Fall is now upon us. The leaves are changing and summer vacation is officially over. There are many transitions in people's lives this time of year, as children head back to school and we get back to work full time. 
Your organization may be going through some transformations as well. In the past year, many businesses have begun or furthered the digital transformation of their organization and its processes. In particular, we've seen many clients transform the customer-facing side of their businesses by building e-commerce capability on their website. This has allowed them to reach more customers than ever before, both in new markets and because of changing consumer behaviour that favours online shopping. 
By using a robust and integrated e-commerce platform like Shopify, our clients have been able to connect their complete tech stack and digitize the buying process - from POS systems, inventory, accounting and even their CRM.  But as we outline below in our latest blog, building a website is just one part of an e-commerce strategy. We guide each client through every aspect to produce the best e-commerce website that drives traffic, converts leads, creates a loyal customer base and looks good too! 
Check out the client work below that showcases two websites we've been working on. And make sure to read our latest blogs for tips on building your own e-commerce strategy and to learn about tech stacks. We'd love to hear more about how we can help you sell more online and create a great customer experience - please give us a call! 
National Food School Program Campaign Assets
Did you know 1 in 3 Canadian children are at risk of going to school hungry? That is almost two million children every single day. This doesn't have to be the reality. The #twomilliontoomany campaign urges Canadians to send a letter to party leaders and demand the implementation of a National School Food Program. 
WILD PR was the client lead on this campaign and worked with us on the creation of campaign creative that included a digital tool kit in French and English, and a website that included easy to use templates and social posts for people to help create awareness for this important issue.

Campaign & PR: @wild.pr
Brand & Website: @weareroadmap
Visit twomilliontoomany.ca to learn more.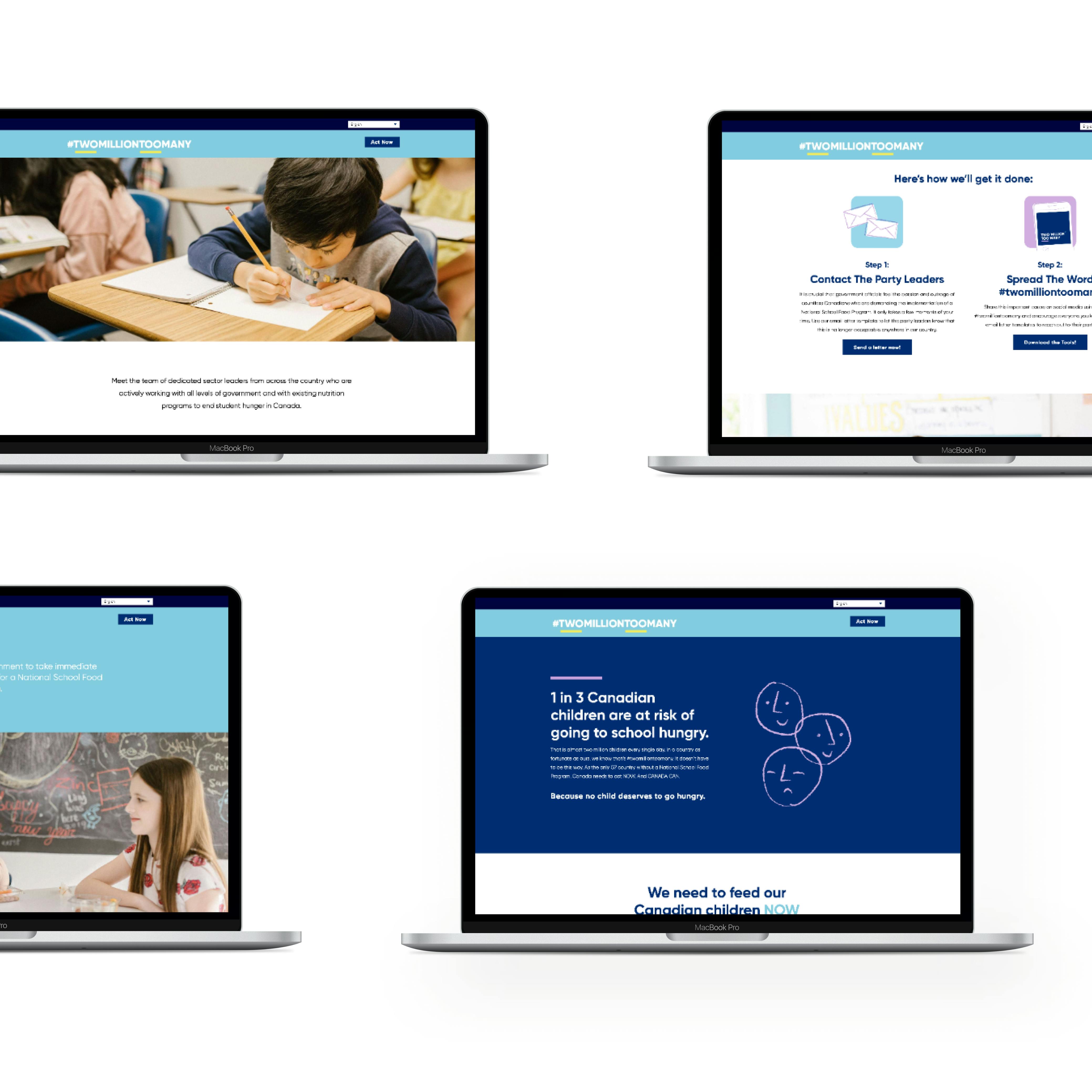 FastCover Website Re-launch
FastCover Fabric Structures designs and produces quality engineered portable fabric buildings for a wide variety of industries. They began in the agricultural sector,  and the product line has expanded to include storage buildings in the oil and gas, mining, commercial and construction industries. 
The team at FastCover realized that their clients had begun migrating to being digital-first in the sales cycle, and they wanted to create a digital experience that gave their customers all the information they needed to start the buying process. Roadmap was engaged to help with web content and a website redesign that would facilitate more web conversions, SEO optimization and capture more leads. We also assist FastCover with on-going SEO management, optimizing their site for lead conversions, and demand generation with Google ads.  
Their new website launched in early September. Visit fastcoverbuildings.com to see more!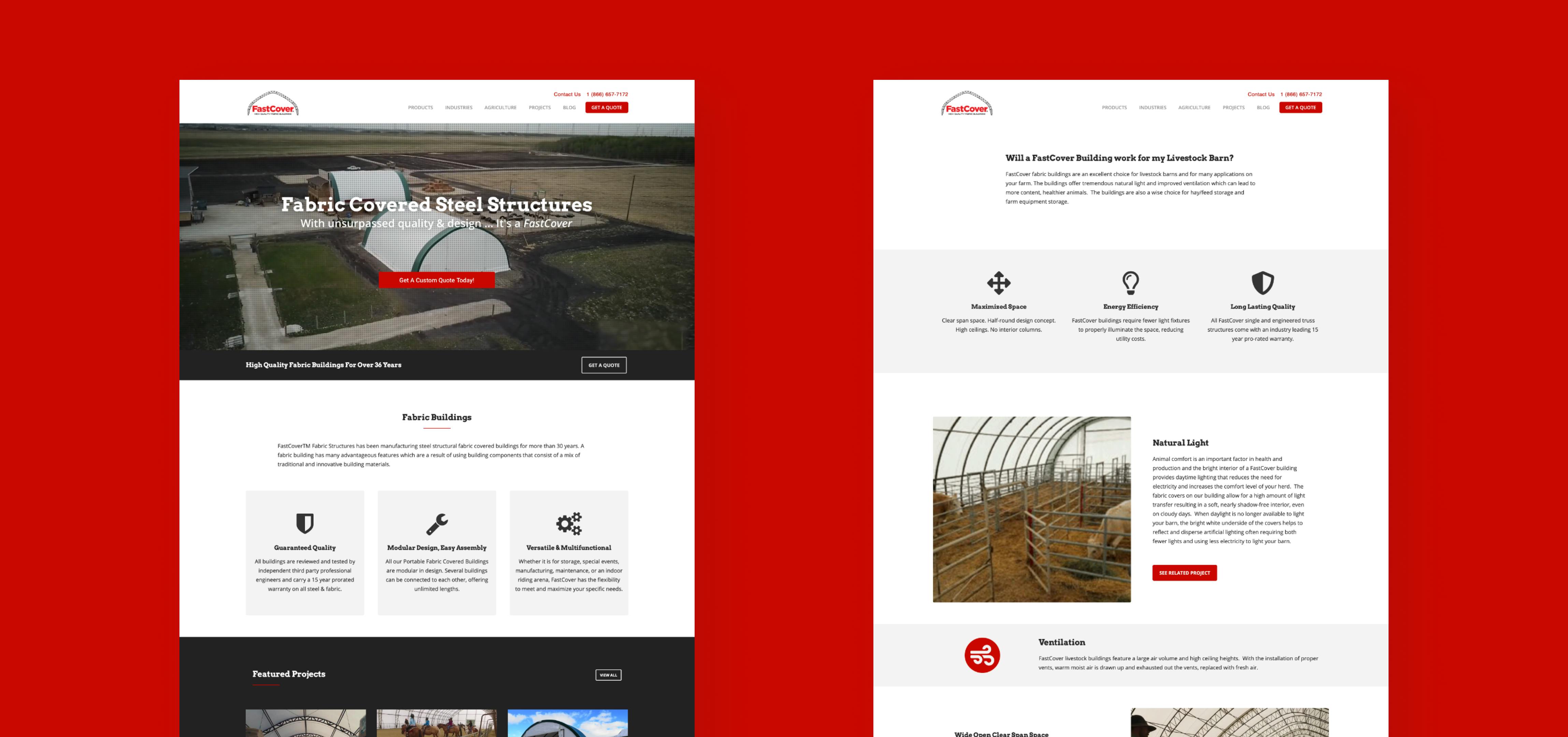 Celebrating New Clients 
We want to give a warm welcome to a few new clients that have signed on with us recently. 

Omnilyte provides turn-key water treatment systems such as livestock drinking water, public water systems, swimming pools and more. They are the North American distributor of Envirolyte products. We will be helping them with a new Go To Market strategy which includes conducting strategic planning, market research, creating a sales and marketing plan, and implementation of a CRM connected to a rebranded website with ongoing demand generation.
Current Website:  www.omnilyte.com  

Digital Media Academy is a digital art and technology education company,  in Palo Alto, CA, and Vancouver, BC,  offering STEM summer camps and arts programs for students at several universities in the US and Canada.  We will be working with them on an Integrated Tech Stack implementation connecting their new website to an enterprise HubSpot solution with workflow automation to serve their thousands of students and hundreds of virtual course offerings.
Visit their current site here:  digitalmediaacademy.org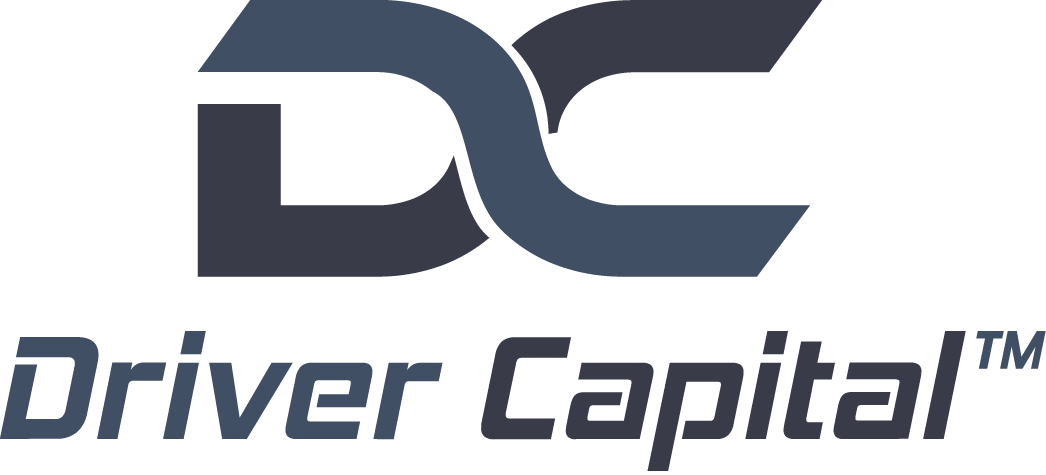 Drive Capital is a financial technology company that gives loans to people who rely and depend on their car and need repairs. They've developed custom-made, innovative technologies that help communicate and make the repair process as easy as possible. We are in the midst of executing a complete Go To Market strategy for them which includes market and audience research, a CRM implementation, rebranding, a new website and execution of an annual marketing plan.
Current Website:  www.drivercapital.ca
Team Updates
We are closed for September 30th for The National Day for Truth and Reconciliation. This new federal holiday was created to recognize and reflect on the legacy of residential schools, and to honour survivors, their families, and communities.
If you are looking for more information on this topic, please visit the National Centre for Truth and Reconciliation's website nctr.ca
Offered by the University of Alberta, Indigenous Canada is a 12-lesson Massive Open Online Course (MOOC) from the Faculty of Native Studies. Enroll for free here.  Highly recommended by a member of our team as an excellent course!
HubSpot Inbound Conference
We will be attending the HubSpot Annual Inbound Conference (virtually) October 12- 14. For more info or to attend, visit www.inbound.com 
Staff Milestone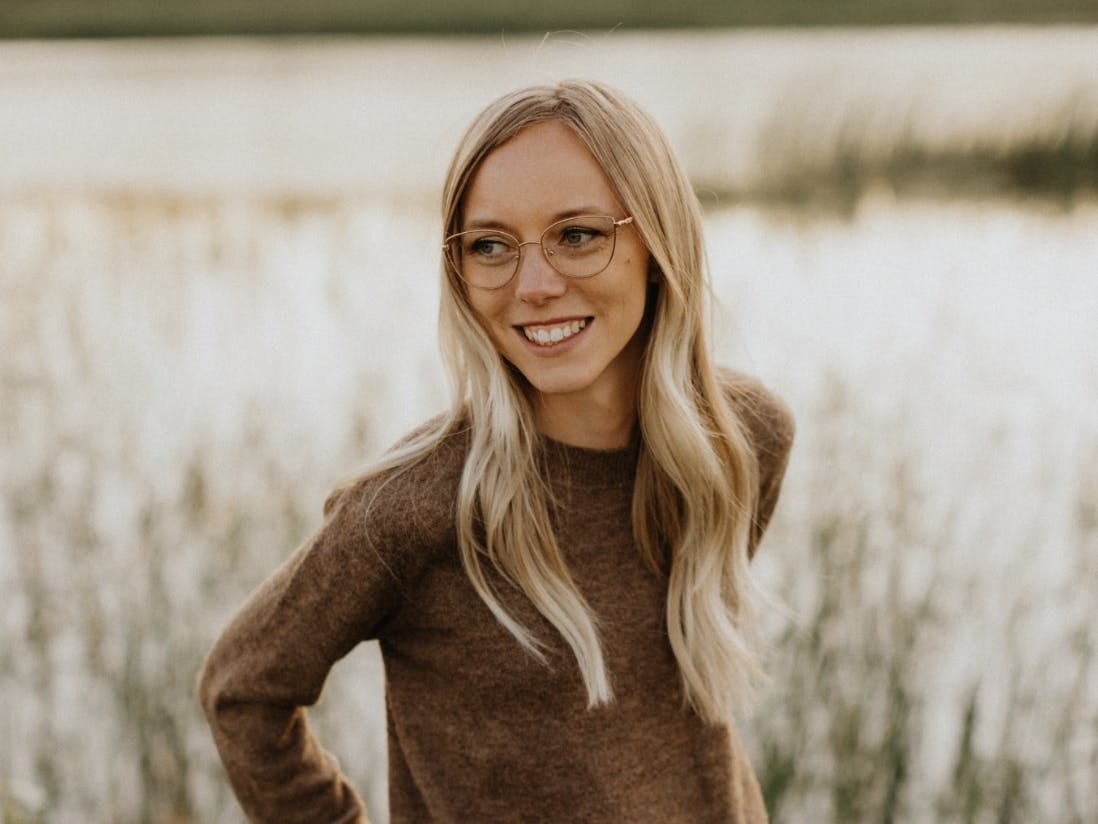 Sharlene has been with us for 5 years now! She began her time working on content creation, digital marketing demand generation, SEO and Google ads, and has moved into the implementation of HubSpot solutions. Now she is one our strategic account managers. Congrats Sharlene! 
Sign up to our newsletter