Hi there,
 May was a busy month on the website front. Without giving any spoilers, we are excited to share that several new websites are just on the brink of their launch. Leading the pack is National Trailer Parts with their launch occurring just over a week ago!
In addition to the exciting release of this project, this month's roundup will be going into more detail on: 
Client Feature: National Trailer Parts Website Launch 
E-Commerce Tips: Amazon vs. Shopify  
Q&A: Britta Kokemor, Photographer and Creative Director at Kokemor Studio 
Team Updates: Meet Our New Content Strategist! 
Have an e-commerce platform that needs optimization or a new website that needs strategizing? We're here to help! 

National Trailer Parts   
Since the company's inception back in February 1992, National Trailer Parts has continued to proudly support the largest and smallest manufacturers in Western Canada. As their team grew to encompass more than 20 team members, so did the need for an improved online experience for their customers. National Trailer Parts has been a client for many years, and this year they came to us with a request for a new website. 
The Problem 
Their old website faced some mechanical and technical issues, which made it difficult for our team to optimize the experience for their customers. Their navigation process also made it difficult for new manufacturers and dealers to find their e-commerce site and locate the products they needed. 
The Need 
A new website was needed to direct users to the SHOP/e-commerce site they had set up. To accompany the website, a plan was also needed to target new manufacturers and dealers and to grow existing relationships. More in-depth tracking and monitoring processes were required to ensure the National Trailer Parts team was continuing to meet and exceed their company goals. 
The Solution 
Our team helped to create an online experience that showcased a clear understanding of what their team does and how they can meet the needs of manufacturers.  A large part of the update focused on improving navigation, following the user's natural flow. Although early on, we have seen user experience improvements through the optimized design and mobile interface, which makes the how-to guides, order forms and other helpful tips easier to find and more relevant to website visitors.  
The Roadmap team will continue working with National Trailer Parts by taking a deeper dive into their Goals Plans Challenges Timelines (GPCT).  In this process, we will co-create a plan to achieve these goals through online marketing such as social posting, ad campaigns and website SEO improvements.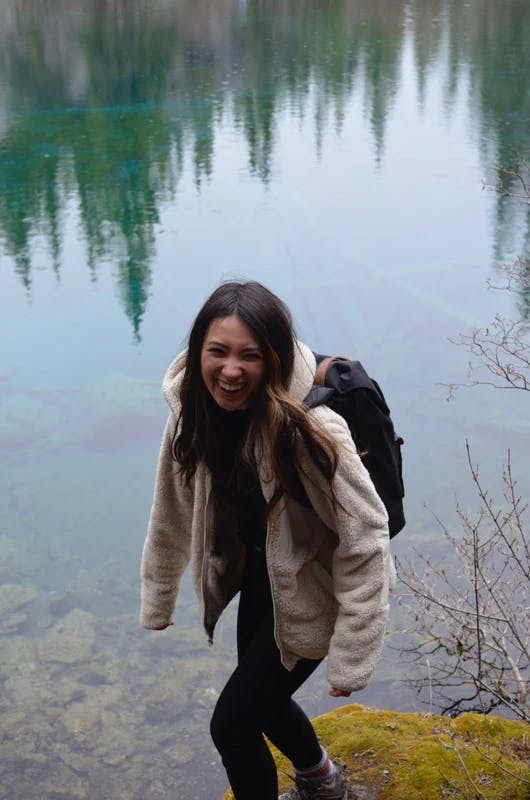 Meet Our New Content Strategist!
This month we were also excited to announce the newest member of our team, Sarah Kordyb
an! Sarah is joining our team as a Content Strategist with a background in copywriting. In her free time, Sarah can be found attempting recipes she finds on TikTok or hiking the Alberta Rockies.  
In her role, she will be supporting our team in rolling out content and social media strategies. We are truly excited to have her on board!  
Sign up to our newsletter