Hi there,
If you're following us on social, you've probably seen a change - ok, maybe a big change. (If you're not following us, find us here: Instagram, Facebook, LinkedIn). Allow us to reintroduce ourselves! We're Roadmap - an agency dedicated to making a positive impact for our clients, partners, and community. 
 Our brand might be new but our team has been helping clients make the most of their business growth for the past 20+ years. 
We do what we do because we believe in the people we work with, including our clients and staff, so we're excited for you to get to know them as well. With that being said, here are the great people who make up Roadmap!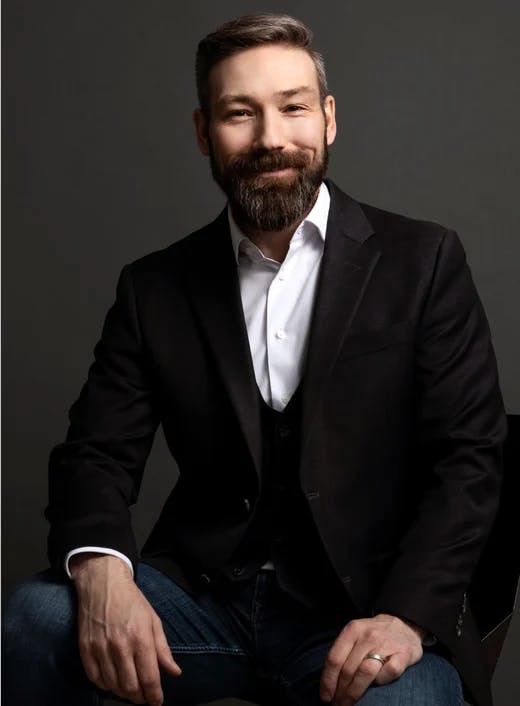 Steve
Roadmap President, Business Development Director
Steve's passionate about helping his clients create exceptional customer service, building strong relationships with his community, and inspiring others to adopt conscientious business practices. As a former executive in retail, manufacturing, and a number of startup's, he brings a wealth of knowledge to lead Roadmap's initiatives. When not working, you can find Steve hiking and climbing, spending time with his kids, or working for his non-profit child care center.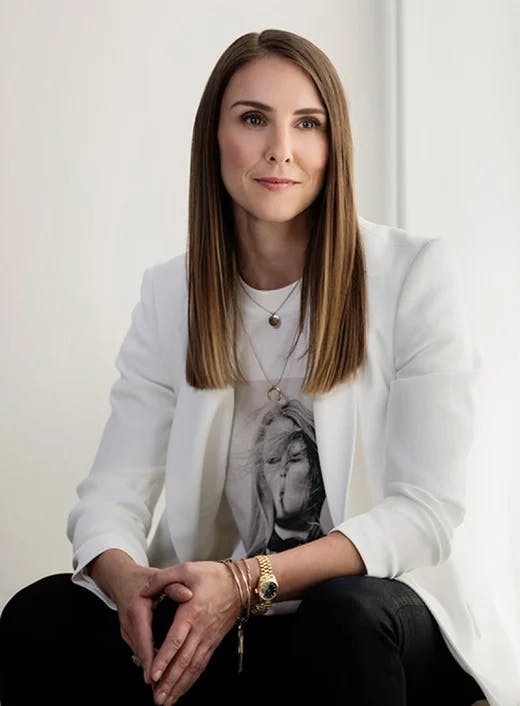 Shannon
Creative Director, Roadmap Partner
As an entrepreneur (founder of Hewlko Creative Design) and strategic designer, Shannon is dedicated to helping other entrepreneurs build strong brands. Through Hewlko's merger with Graphic Intuitions to form Roadmap, she hopes to help clients achieve those same goals on a greater scale. Outside of work, you can find Shannon building a cabin with her partner, playing with her niece, or exploring a local brewery with friends.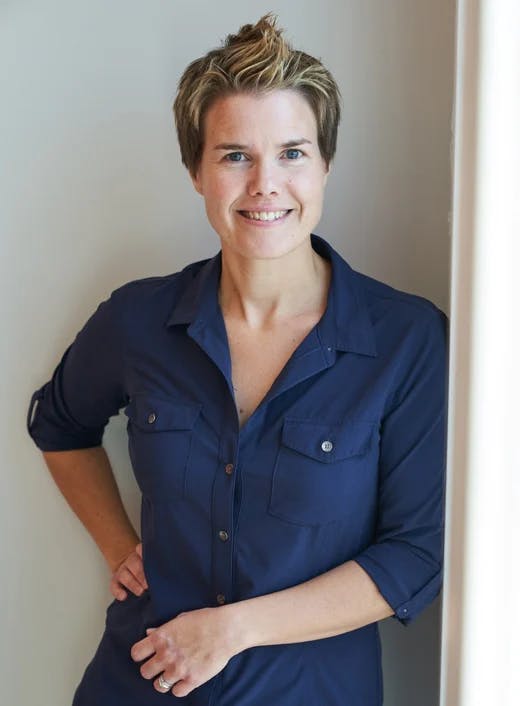 Julie
Director of Operations, Roadmap Partner
Julie was one of the original co-founder's of Graphic Intuitions before merging to form Roadmap. Julie oversees all day-to-day operations on projects and is the main point of contact for clients. Outside of work you can find Julie chasing after her kid or her giant dog with her husband Shayne.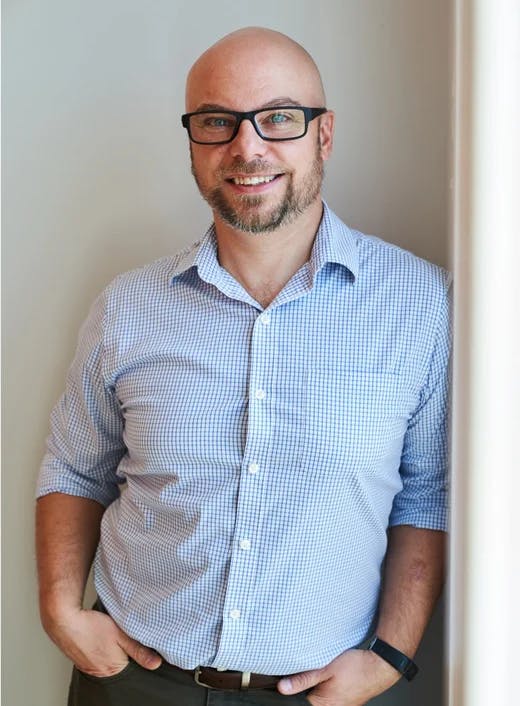 Shayne
Director of Technology & Development, Roadmap Partner
Shayne, the other half of Graphic Intuitions has been in the web industry for over 20 years and is passionate about collaborating with clients to build high performing digital solutions. When not at work, you can find Shayne with his wife Julie, their young daughter, at their cabin on Lake of the Woods - with a craft beef in hand.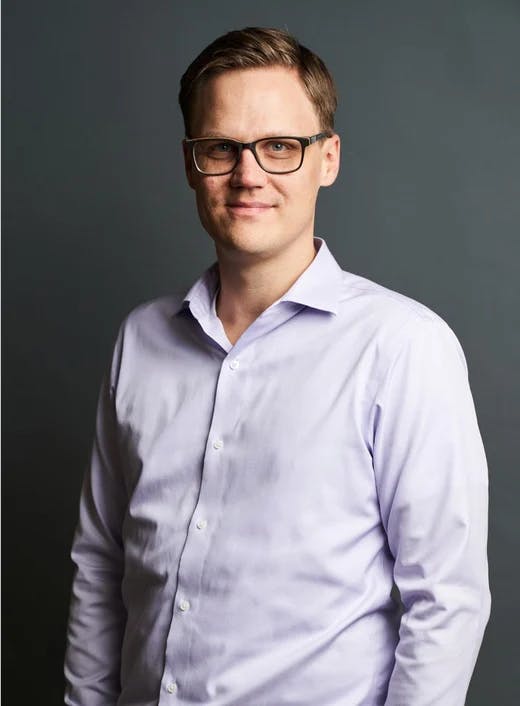 Nick
Lead Developer
Whether it's a new web application or legacy code, Nick is our guy for all things web development related. With a background in website and app development, he works directly with our clients to build the best product for their needs. When he's not programming you'll find Nick with his family, teaching them the art of meat smoking, espresso making, and chestnut roasting.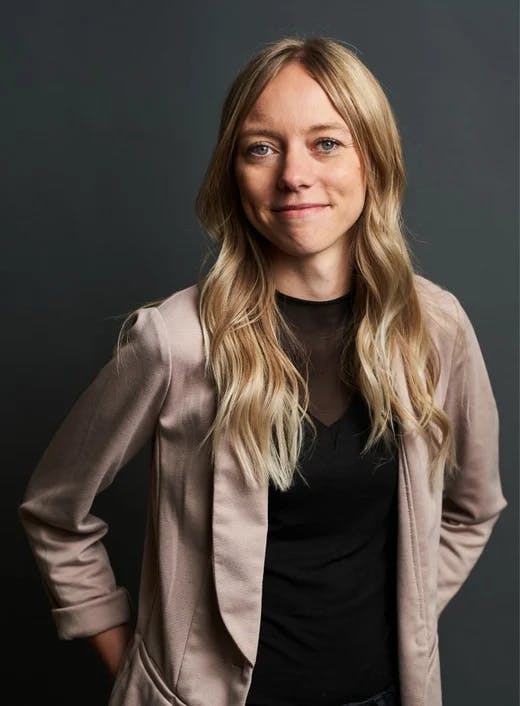 Sharlene
HubSpot Implementor
Sharlene's background in digital marketing, email marketing, SEM, and project management comes together to help clients implement HubSpot solutions that fit their business processes. She is organized, loves a challenge and works to find creative solutions that are tailored to each client. Outside of work you can find her walking her pup, making macrame, or sitting around a bonfire.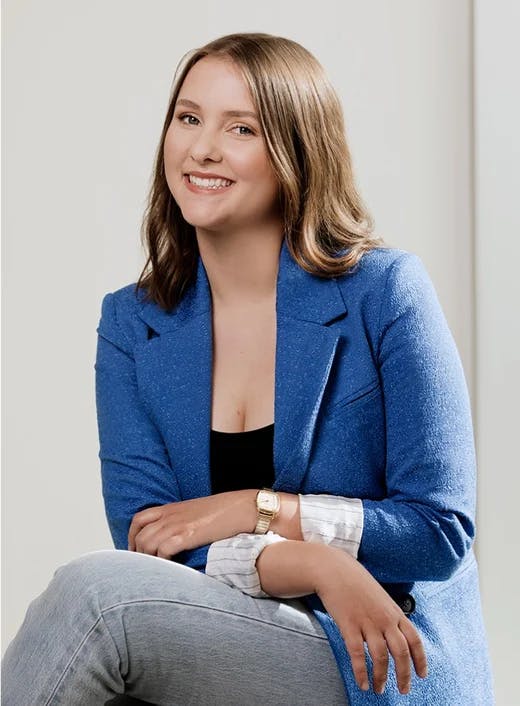 Tori
Graphic Designer & Illustrator
Tori comes from a strong background in creative design and illustration. She loves working with clients to creatively solve problems through design and translates complicated information to clear graphics seamlessly. Outside of work Tori can be found working on her illustrations, cooking up a storm, or taking part in Calgary's cultural scene at local galleries, events, and zine fairs.
If you're not familiar with someone from the team, we hope that changes soon! Each member brings a specific set of skills that together, makes Roadmap the successful team that we are. If you're ready to make 2021 a year of growth, we're ready to help you!

Know of someone who could use our help?
Refer them to us and if they sign on, we'll say thank you with a credit to your account of  $500 for any deal over $5000 or 10% of any deal under $5000.
Email referral@weareroadmap.com to get started!
Sign up to our newsletter