Hi there,
Moving into Q3 we knew things were going to be very different from Q1 and Q2. The first half of our year was focused on the launch of the new company, complete with all the staffing and process changes that came along with it. We have created relationships with new clients, improved growth for our long-term customers, and united and expanded our internal team. We still have a lot of work to do, but after 6 months we were ready to let our hair down a bit! 
With every member of the team wanting to take holidays throughout July and August, we were presented with some hard choices, which ultimately came down to one question – are we OK with slowing down and accepting less revenue throughout the summer months? It turned out to be an easier answer than expected – YES!  
Planning ahead and setting appropriate expectations was the key to making this work. How did we accomplish this? 
Analyzed our financial projections for the summer months 
Determined new goals that were attainable, and we were comfortable with 
Extended timelines
Outsourced project tasks wherever possible to help with the workload
Communicated the summer resource and timeline changes to our clients, setting clear project expectations
So far our planning has worked out and our staff have been enjoying camping, swimming, fishing, family time (and for some, time away from the kids, which is a treat after a year of remote learning!). We hope you and your staff are getting a chance to step away from the office and enjoy the summer. And if you're looking for some light reading to enjoy – look no further.  

This email highlights some of the projects we've been working on, as well as new clients we are very excited to be working with. And while we are slowing things down this month, we still love talking with you and are always available to discuss your marketing needs or answer any questions you may have. Don't hesitate to reach out!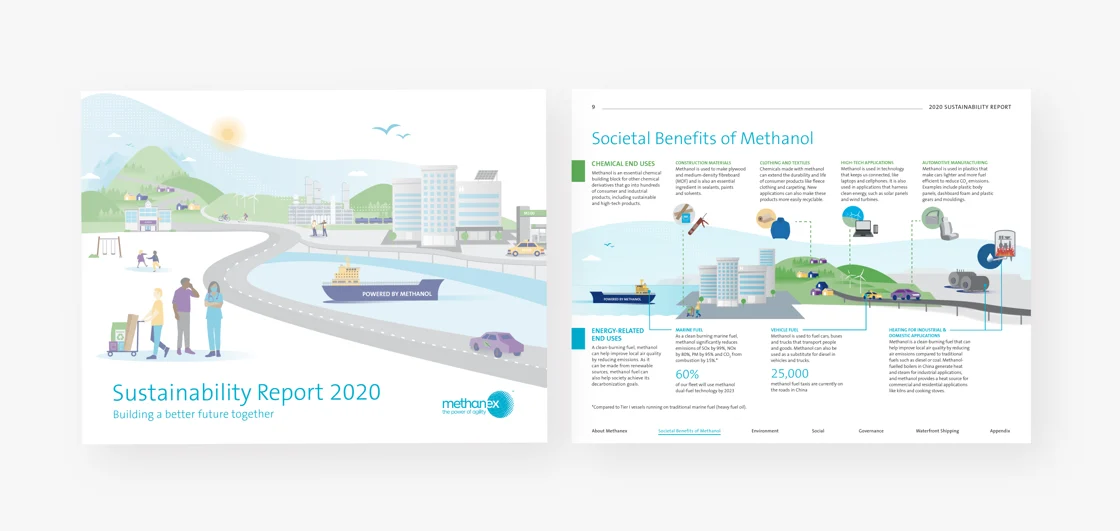 Methanex 2020 Sustainability Report 
Methanex is a Canadian-based company and is the world's largest producer and supplier of Methanol. 
We teamed up with Responsibility Matters to create their 2020 Sustainability Report. We used their vibrant colour palette to create custom illustrations for the cover, divider pages and information graphics.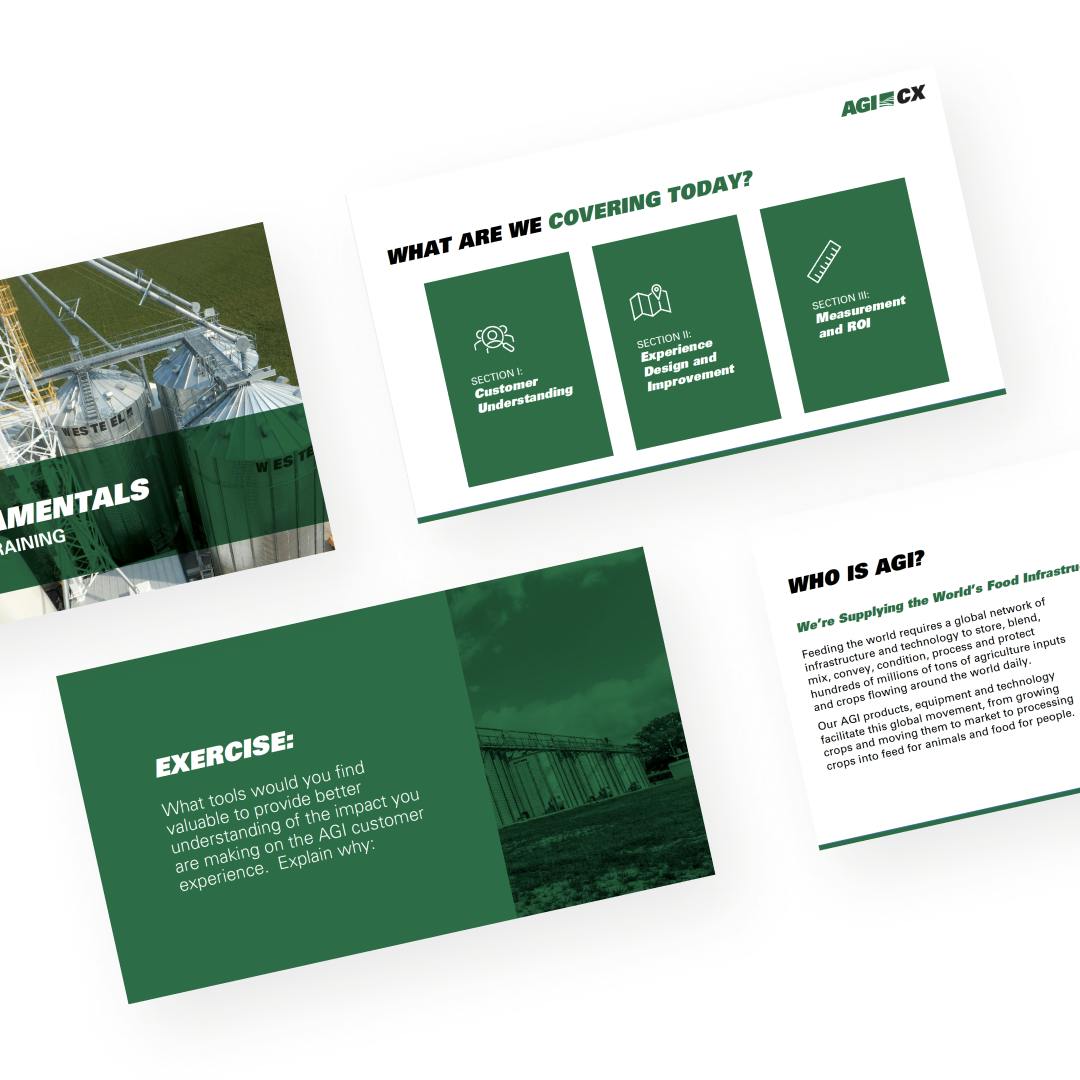 AGI Customer Experience Fundamentals Training 
Recently our team has been executing delivering a Customer Experience Fundamentals Training Program with AGI. The scope work included a deep dive into personas, journey mapping using CEMantica Journey mapping software, moment of truth surveys to validate findings and internal front line consultation. The training program included all the supporting assets of course booklets, recorded online courses and live virtual interactive sessions. This training is spanning all staff from leadership to the front line team.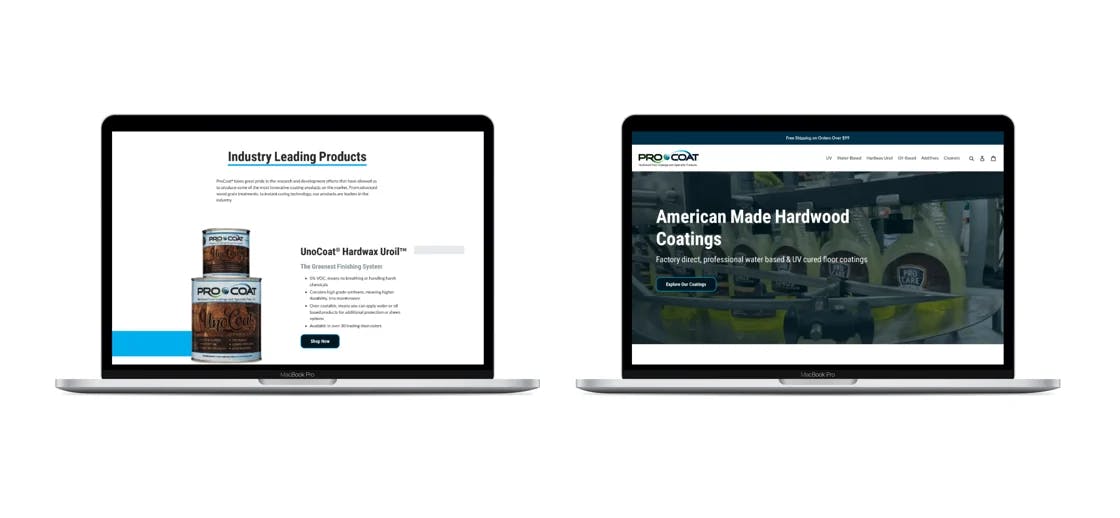 ProCoat Website Launch 
ProCoat is an Arkansas based company that manufactures high performance water based and UV cured floor coatings. Their new ecommerce website allows for quick and easy purchase of their products, while at the same time providing key product information for new customers and contractors. Luckily the client had plenty of beautiful project photos for us to work with, which makes a huge difference for showcasing their products. Their passion, innovation and pride in their work was clear right from the start, and we are looking forward to seeing the results the new website will bring!  

Celebrating New Clients 
We want to give a warm welcome to a few new clients that have signed on with us recently. 

Unstoppable Conversations 
Unstoppable Conversations is a culture transformation firm based in Edmonton, Alberta. They deliver leadership development for executives and teams in mid-to-large size enterprises, all who are looking for radical change and unprecedented results within their organizations. 
Our Role: We will be helping Unstoppable Conversations with their new website, executing their brand launch, and creating design collateral.

WILD PR 
WILD Pr is a Public Relationship firm in Calgary, Alberta. We will be helping execute a public outreach campaign for a national school food program by helping with branding, design collateral, and building a microsite.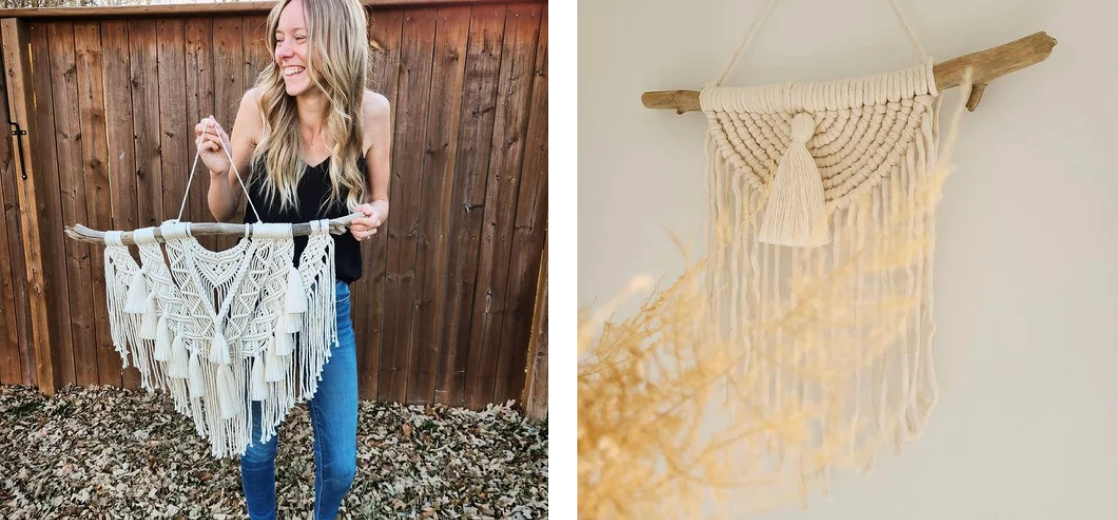 Cheers-ing Staff Achievements
Sharlene, our Hubspot Implementor, is also an incredibly talented macrame artist. We wanted to celebrate her teaching her first pro-bono macrame class over zoom in August! For more of her creations, follow her account @sweet.knothings on instagram! 
New Door Decal in Morris
Our rebranding continues to unfold with the installation of our new door decal. We were waiting for warm, dry weather to apply this to our Morris, Manitoba office, and boy did we get that in July! No more speculating as to who Roadmap is or what we do - it's right on the door!
Sign up to our newsletter