January is a great time to review your marketing efforts for the past year and see what's been working (or not working). And as you create your marketing plan for the coming year, you may also want to consider if partnering with a marketing agency makes sense for your business. Organizations work with agencies for a variety of reasons: your team may not include anyone with a marketing background to do the work, or you don't have time to do your own marketing because you're running the business. An agency can offer a fresh set of eyes and added creativity to your marketing and sales plans (or help you create them in the first place). You can save time and free up other in-house resources. An agency can even help you save money by cutting payroll costs and being more efficient with your marketing dollars and digital ad buys. One of the most important areas an agency can help with is technology: marketing and website technologies change all the time with new platforms and channels, so you need someone whose job it is to be an expert in marketing all the time.
We're also seeing more clients partner with us not just for marketing to consumers, but services like internal marketing, sales planning and revenue operations. Internal marketing, where you promote your company's objectives or mission and specific messages and branding to your staff, is just as important to an organization. We've been working with clients on a number of documents like onboarding packages and proposal templates. We've also been creating sales plans and revenue operations plans for clients, the latter combining marketing, sales and customer experience. We love to help clients create these plans with tangible metrics that drive leads, sales and measurable outcomes. 
Whether you partner with an agency for a full suite of services from strategic planning to digital advertising or just for a specific project, we hope you'll take the time to find the right partner for your business needs. We've put together a list of questions to ask and areas to consider when you're choosing an agency to work with: check it out on our blog.
We'd love to hear from you about any projects you need help with.  As our name suggests, we work with businesses to provide a roadmap to success for marketing and sales goals.
New Project Announcements

We have some exciting new projects starting with some of our existing clients and wanted to share these new projects and services with you.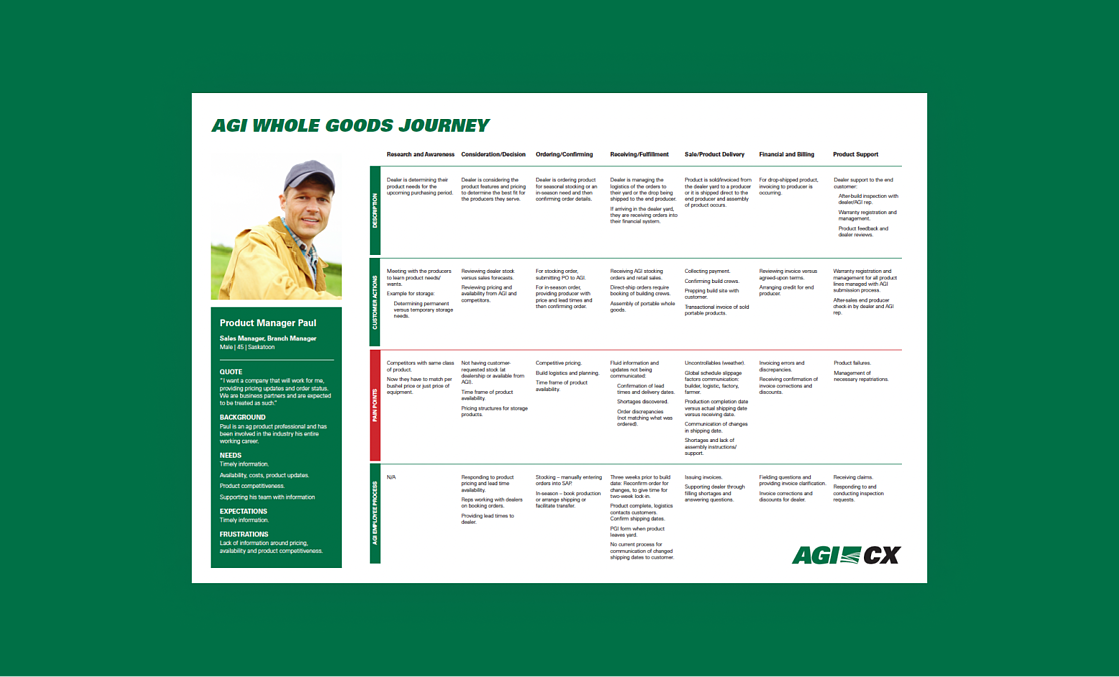 Cemantica Implementation for AGI
We will be working with AGI to implement Cemantica for them, an integrated customer experience platform. Cemantica takes all of your customer experience assets like journey maps, customer personas and the customer experience vision and plans and houses them in one platform. You're also able to tie into social media and surveys for live feedback on the touchpoints of your journeys. This platform will further support AGI with its customer experience vision.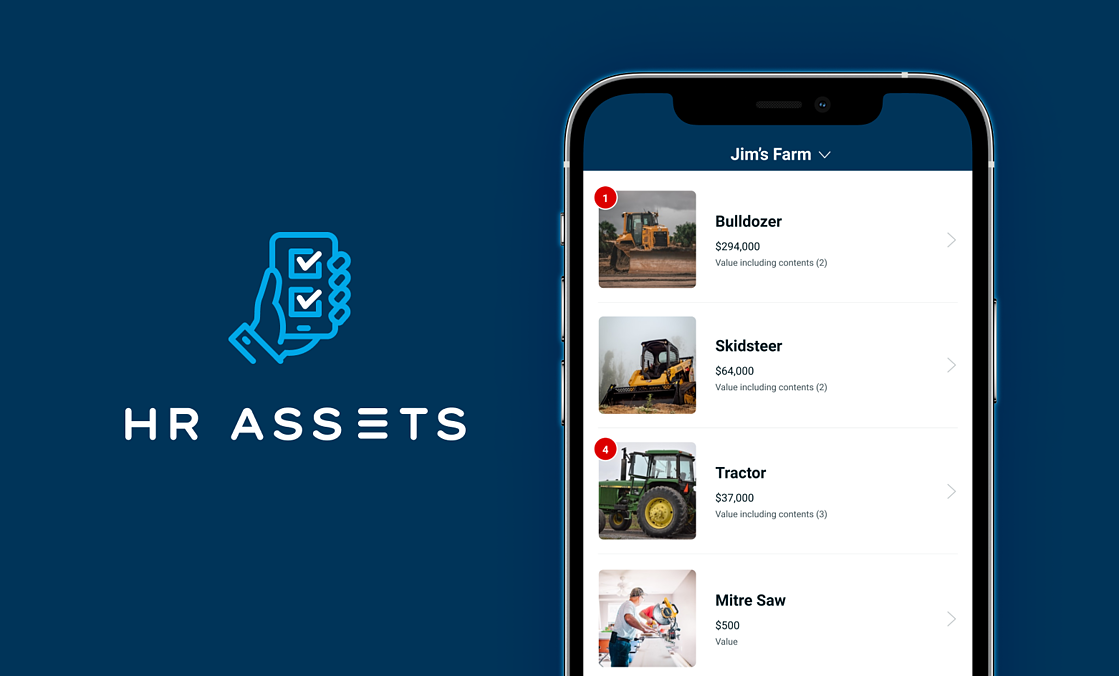 Mobile App for Hutterite Resources
We are working with Hutterite Resources to create a mobile application, for Apple and Android devices, that includes an online web application for data management. It is an asset tracking tool that will allow businesses and farms to store key information in one convenient digital location. Users can keep track of important records for their farm or business assets (like machinery) such as invoices and bills of sale. It will also connect them with their insurance company or accountant, to keep everyone's records about those assets up to date and share information across groups, if, for example, a machine gets sold.
Celebrating New Clients 
We want to give a warm welcome to a few new clients that have signed on with us recently. 
ReTrain Canada
Retrain Canada specializes in mentor-led, live remote classroom training. They work with organizations that are looking to reskill or upskill their staff or clients for jobs that use technology. ReTrain Canada is dedicated to the advancement of the Canadian workforce in the digital marketplace. We will be working with them on customer persona development, sales and marketing planning and social media management.
Learn more at retraincanada.com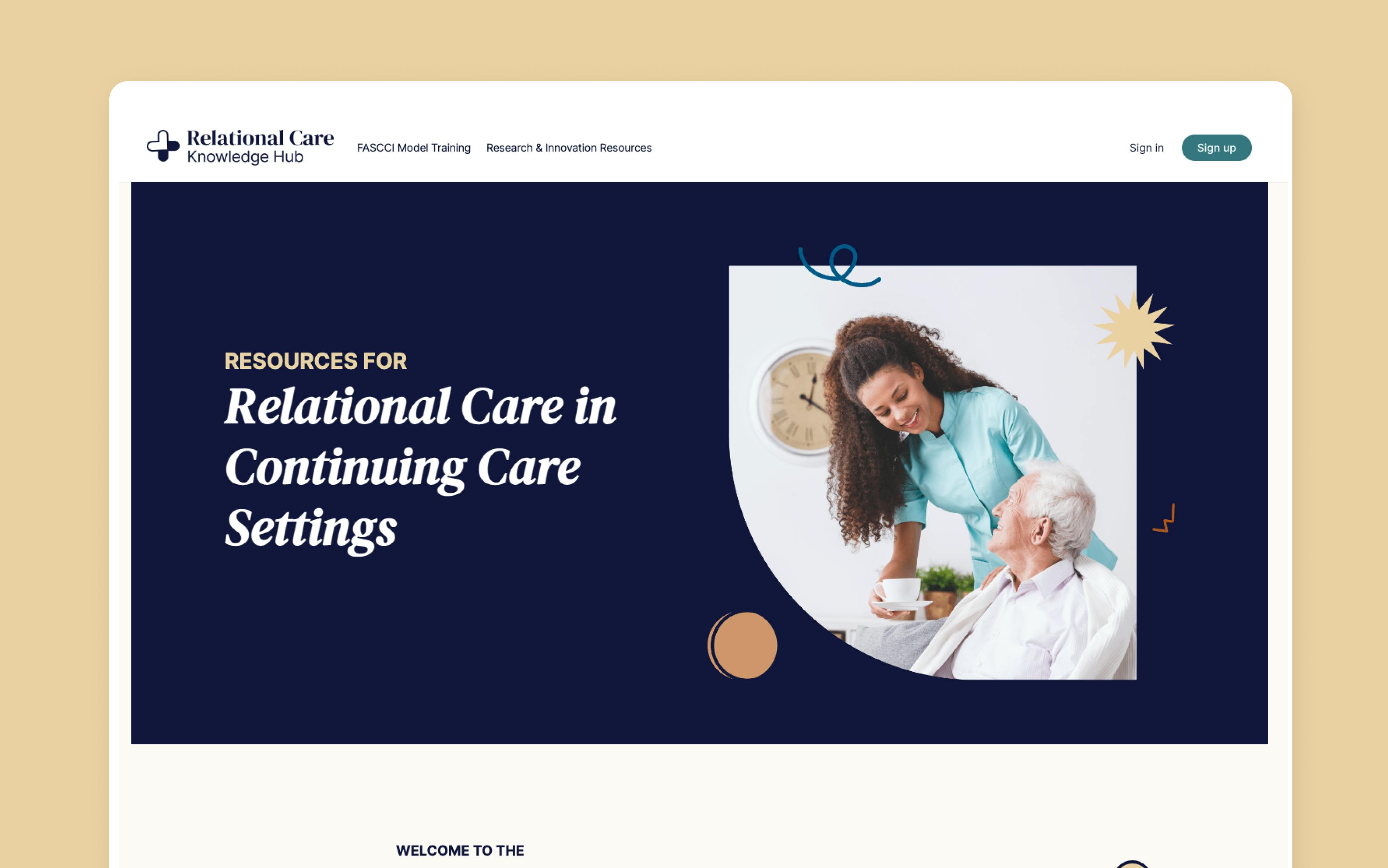 Centre of Excellence for Relational Care
The Centre of Excellence for Relational Care provides leadership support for continuing care organizations through various methods, such as research, promotion of best practices, and education. Their mission is to share knowledge and improve the delivery of person-centred, relational care in continuing care settings. We will be working with them on a new brand development, creating a new website, as well as video assets for the website and presentation templates.
Team Updates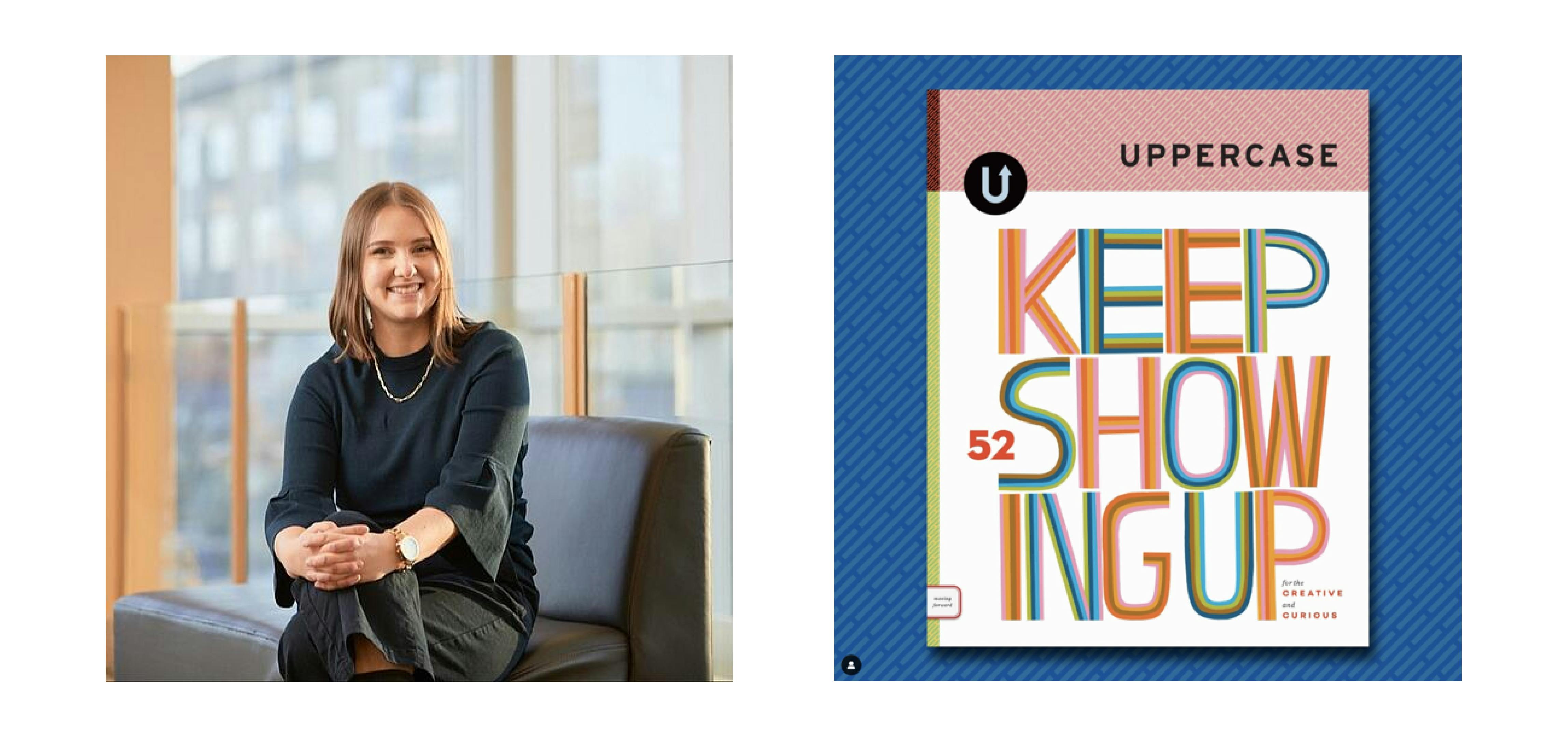 Meet the Team: Tori English
Tori is a talented graphic designer and illustrator at Roadmap, who lives in Calgary. Her artwork was recently featured in a magazine called Uppercase. The magazine was looking for submissions for a section called "imagine something better: solutions and problem-solving through illustration". Tori submitted  a card game she developed to help students manage and regulate their emotions. Advocating for mental health is important to her and she wanted to mix it with her passion of illustration. "I was over the moon when my submission was accepted and published in this quarter's issue!"
We recently sat down with Tori for a quick Q&A:
What's your favourite part about your job?
I love my co-workers! They are such a kind, funny and driven bunch. Being able to make a living being creative is something I always dreamed of. Getting to work and interact directly with clients to see them succeed and feel proud of their brand is amazing.
What are your favourite types of projects?
I love seeing a brand from start to finish – doing a brand workshop is always so fun and fulfilling, then the exploration phase you can get all your crazy ideas out, and then final execution. I love working with small businesses (as a small business myself!), and any projects that involve illustration.
Tell us about your own small business and what you create.
Outside of Roadmap, I freelance mostly on illustration-focused projects for local brands and other small businesses/artists. I also sell artwork on my website, my most recent drop being a letterpress calendar I hand painted with natural inks.
Sign up to our newsletter