Hi there,
March was quite a month for us at Roadmap, and with its completion, there is plenty to reflect upon. Every month in business is an opportunity for growth and refinement. As Q1 wraps up, we can celebrate our wins with our team and learn from the challenges, bringing insights forward into Q2, to set new targets. But this coming quarter is different for us due to added insights from our customer council.
To become the customer-centric company we preach for others to be, we needed to heed our advice and use customer feedback to drive our daily actions.
After completing our first customer council session, we prioritized our Q2 goals around the feedback we received. We founded Roadmap and designed our capabilities based on customer research. Now we are excited to see the results of incorporating ongoing customer feedback (The voice of our customer) into our tactical execution.
This month's reflection includes commentary and showcases on the following:
Unstoppable Team Training
Giving Back
Client Work Profiles:
undefinedundefinedundefined
We are hiring!
We got a new sign!
As always, we are here to help! Reach out any time. We love to chat about strategies to drive the growth of your business.
-Your Roadmap Drivers
Unstoppable Training
This last month we took time for team growth with an Unstoppable Conversations course.
The course focused on a framework for creating conversations without judgement and teaching authentic listening. How many times have you been "listening" to someone, and already you have formed a response in your head. We know we did that a lot. It turns out we were not really listening to the other person, but instead, we were listening to what we had already decided we were going to hear.  
The whole team participated, so we can call each other out if we are not listening to the person but to the story in our heads. Great stuff and transparent, candid conversations have followed, allowing us to cut through the BS and get things done!
Now our challenge to you, valued client is to call us out if you feel we are not really listening to you! 
Giving back - Being responsible to the industry
Shannon and Steve both had speaking engagements in the community this month! Shannon spoke at a Junior Achievement event about building brands, and Steve guest lectured to a class at NAIT about emerging trends in marketing. 

CLS Landscape Supply eCommerce Website and API
CLS Landscape Supply needed a new eCommerce website that easily allowed their customers to order landscaping materials online with delivery and pickup options. Well, we delivered!.
Connecting the Tech Stack 
A primary function of any eCommerce website is gaining and maintaining customer relationships. To best accomplish this goal, the various pieces of a companies tech stack need to talk: Ecommerce to Finance system, Finance to CRM (Customer Relationship Management).

For CLS Landscape, we helped implement APIs (Application programming interfaces) that tied the site into HubSpot and their financial system.

This connection allows for far more robust business intelligence reporting creating a single source of truth that in time will manage customer touches, marketing, and customer satisfaction, all tied to financial results.

The better reports you can get out of your systems, the better you can serve your customers and make data-driven business decisions!
CLS animations
Last year, we worked with an animator in Calgary, Cameron Briggs, to animate CLS's logo. This past month, we have been working with them to animate some delivery infographics to help customers understand what type of delivery truck to use. Stay tuned on our social for the reveal of the animations! Roket Gear photoshoot
We had a fantastic photoshoot with the co-founders of Roket Gear last weekend. We gathered photo and video assets for social, marketing, and their new website (launching this spring!) Next up will be photos of the product in action! 🏒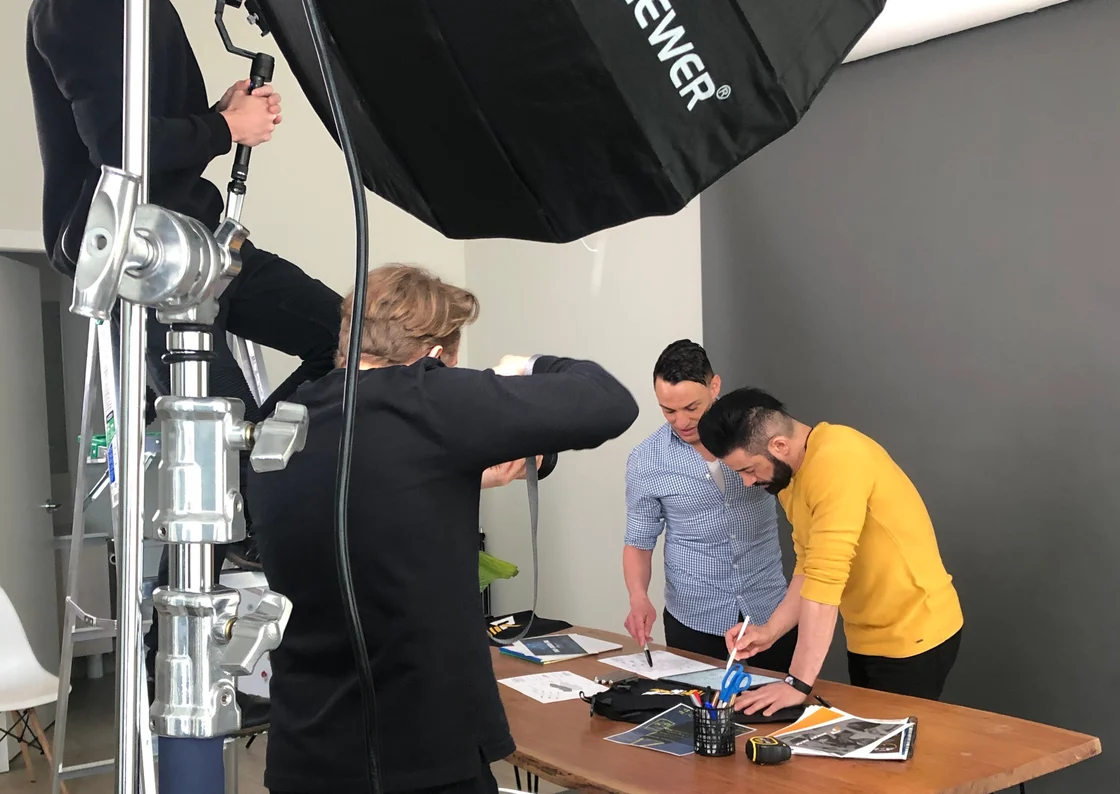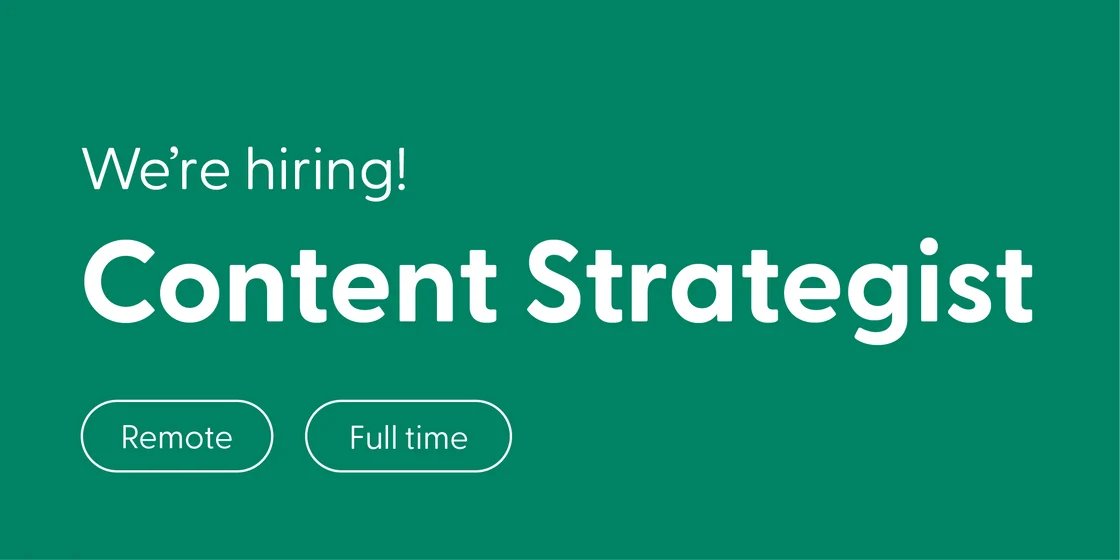 Become a part of our team!
Roadmap is looking to add a content strategist to our team. Does this sound like you? You love to create content and brand strategies based on audience and market research. Create and manage content, social media campaigns, monitor engagement with managed brands, manage content marketing campaigns while implementing SEO best practices using data and reporting to guide direction and client ROI.Uppercase Magazine Feature
Our graphic designer, Tori, was recently in Uppercase Magazine Issue #49 as a featured surface pattern designer. There were 850 entrants, narrowed down to 100! See the magazine here!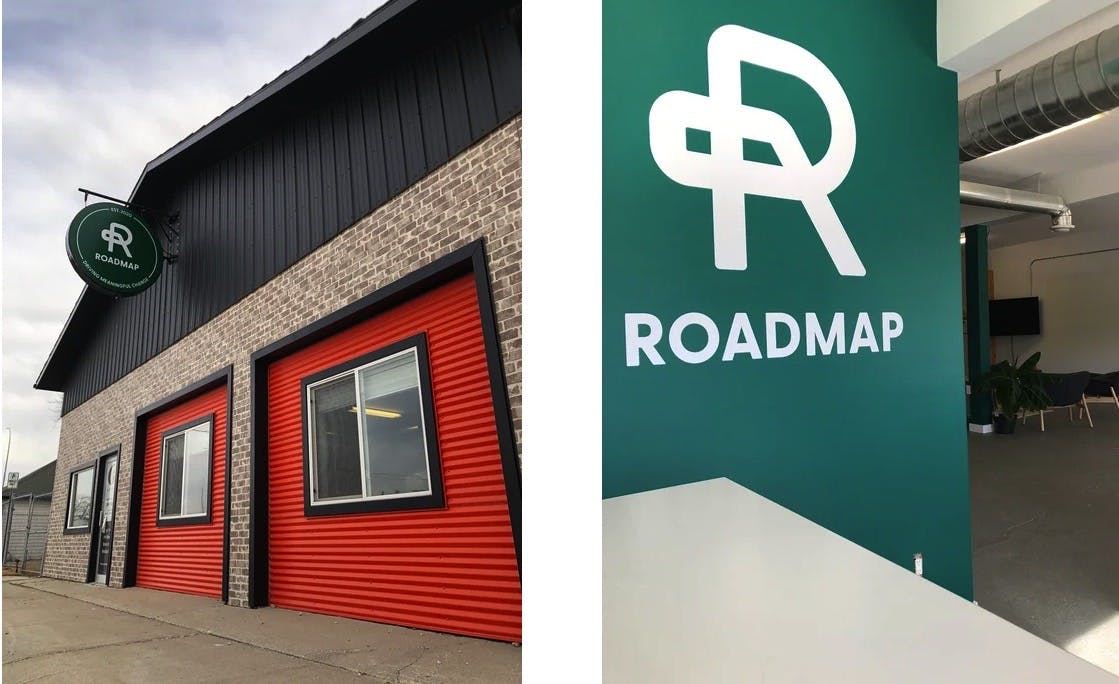 We got a new sign!
We said our bitter-sweet goodbyes to the old orange sign in our Morris office and welcomed the refresh with our new logo.  
Sign up to our newsletter