This Little Piggy Went to Market
Register Now - Roadmap Webinar | Creating a Go-to-Market Strategy 
 The hard truth is that the majority of go-to-market (GTM) launches fail - with failure rates ranging from 80-50% (depending on the study and definition of success), we have to ask ourselves WHY when we're shooting for success.

Research points to  "lack of" causes, such as:
- Lack of Planning
- Lack of Customer Understanding
- Lack of Product Market Fit
- Lack of Value Proposition
- Lack of Positioning and Differentiation
- Lack of Commitment

While we agree with all these "lack of" causes, there is an important facet missing from the list above - Lack of Understanding. This lack of understanding can mean missing the fundamental foundations required for a successful GTM.

Here is just some of the list of what is needed in an all-encompassing  GTM plan: 
Customer Understanding
Ideal Client Profile (ICP) 
Brand Personas
Product Market Fit
Value Matrix
Buyers Journey
Demand Generation Strategy
Lead Generation/Capture Strategy
Clarity on Sales Strategies
All of the Above on Brand
Wondering what kind of results you can achieve with an all-encompassing GTM strategy? Don't just take our word for it, explore the results for yourself - read our in-depth case studies on Roadmap's go-to-market strategy and implementation for Rocket Gear and s01ve Cyber Solutions. 
 Help your launch stand out from the rest. Attend our webinar on October 20, 2022 - "Creating a Go-to-Market Strategy" lead by Roadmap President, Steve Whittington. 
Register Now | Go-To-Market Webinar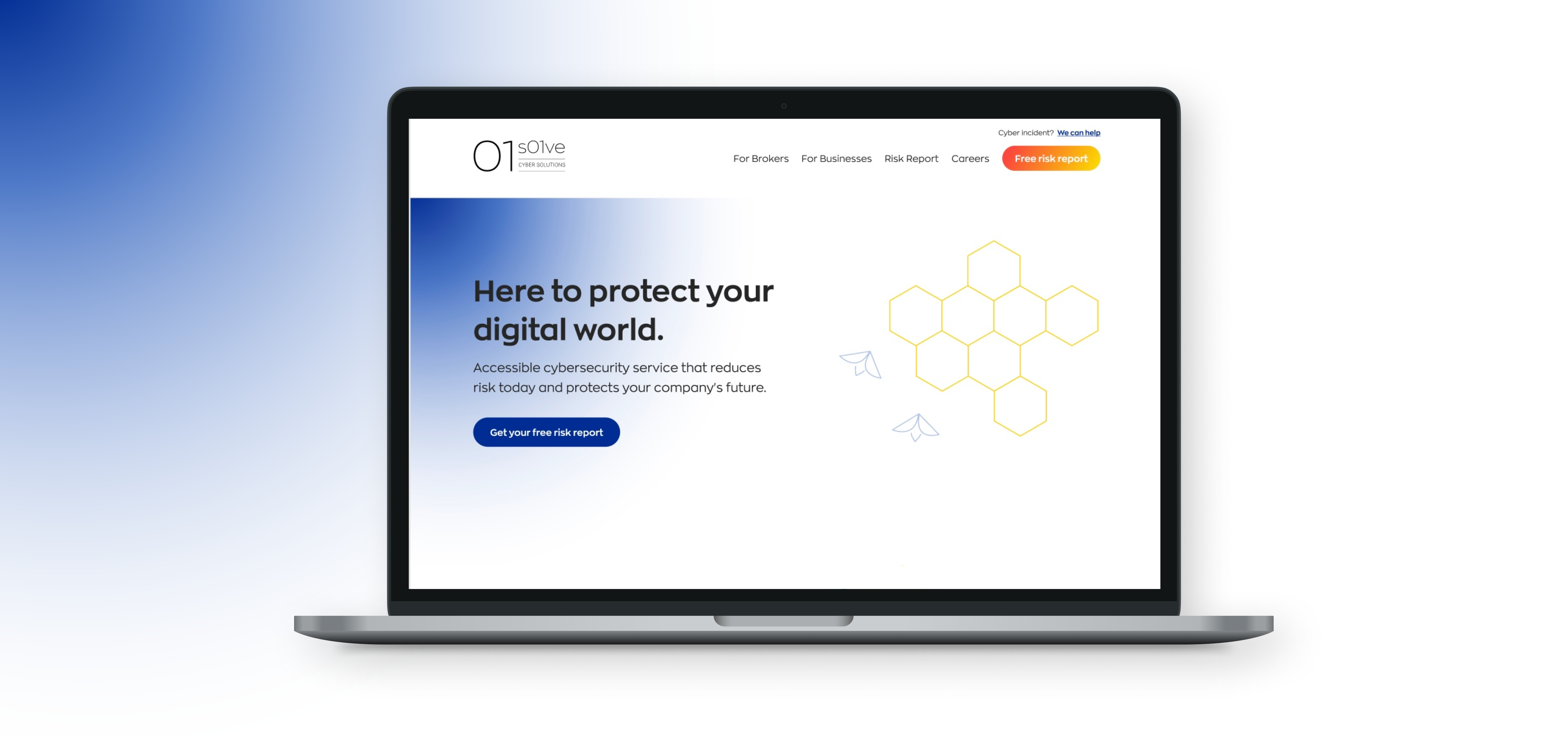 s01ve Cyber Solutions
A Targeted and Technical Go-To-Market Strategy

s01ve Cyber Solutions offers a full array of front-line cybersecurity services that reduces risk today and protects a business' future. s01ve had been operational for approximately one year but needed to refine and define its offering before launching its product to a broader market.
Learn more about our approach to developing a new go-to-market strategy for this team of cybersecurity professionals that has included a freshly designed and developed website with custom spot illustrations, new stationery, and social media presence and digital marketing strategy.

Read the Case Study | s01ve Cyber Solutions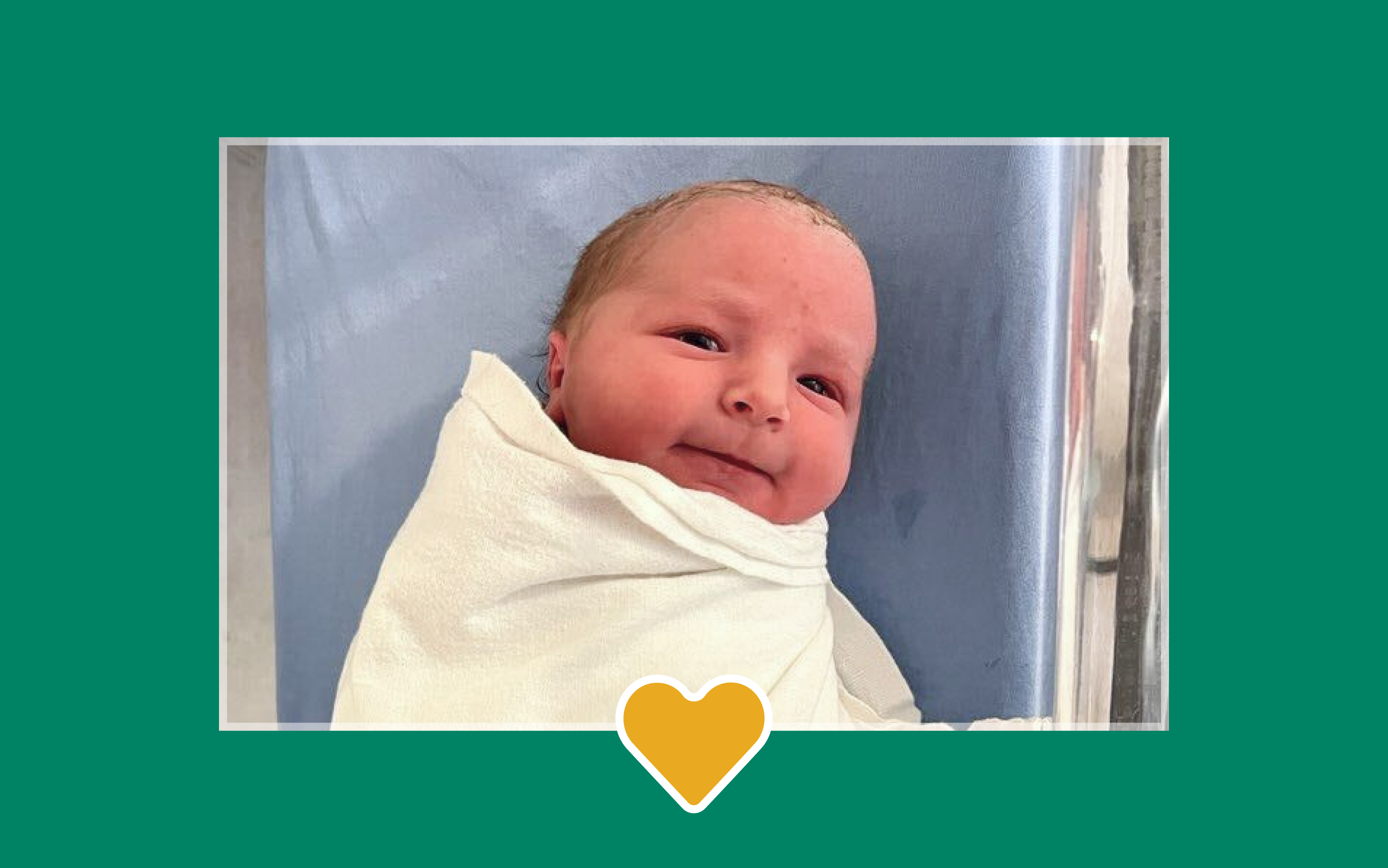 Hello Baby!
A huge congratulations to Roadmap Creative Director, Shannon, and her partner Cary on the birth of their son, Theodore! Welcomed into the world at midnight on September 15th - this little guy has stolen our hearts. 
Sending love and warm wishes to Shannon, Cary & Theodore as they settle into being a family of three. 

P.S. We knew you were all wondering - Julie won the Roadmap baby pool and now has eternal bragging rights! 

Register Now | Creating a Go-to-Market Strategy
Join us on October 20th for an in-depth webinar on Creating a Go-to-Market Strategy. Optimize your launch with an all-encompassing strategy that incorporates branding, sales, marketing, and customer experience, backed by technology to grow and thrive.
Register Now | Go-To-Market Webinar
Sign up to our newsletter