As we fall into fall and the end of the year looms, we believe in setting the stage for the upcoming one, and there's no better time to do so than September. With everyone rejuvenated from their summer breaks, the month offers the perfect opportunity to revisit our goals and develop new strategies. By laying down the groundwork in September, we ensure that we have time to create our marketing and content strategies. This way, once the new year hits, we are ready to hit the ground running.
Here are a few resources we recommend exploring before starting your own plan.
Unlock the CDAP Advantage 
The Canadian Digital Adoption Program has been a highlight of this year for creating strategies for businesses. If eligible, you could leverage up to $15,000 from the grant to fund your strategy. Discover everything about CDAP – from application to structuring your plan and understanding the costs involved.

Everything You Need to Know - CDAP Download
Tune into Your Customers 
We often recommend you start by listening to your customers and reviewing their feedback, whether that is through a customer council, or regular surveys throughout the year. Read more about how to set up your own customer council in our blog below.

From the blog: How to Set Up a Successful Customer Council
Your Annual Planning Guide 
Finally, if you're looking for key steps on how to create an annual plan, check out our annual business planning blog below. It takes you through all the steps in creating an annual business plan, from a customer council to sales and marketing plans, and an annual operating plan to bring it all together. 

From the blog: Annual Business Planning
Need more help with your annual planning? Contact us today to book a strategy session. Book a strategy session.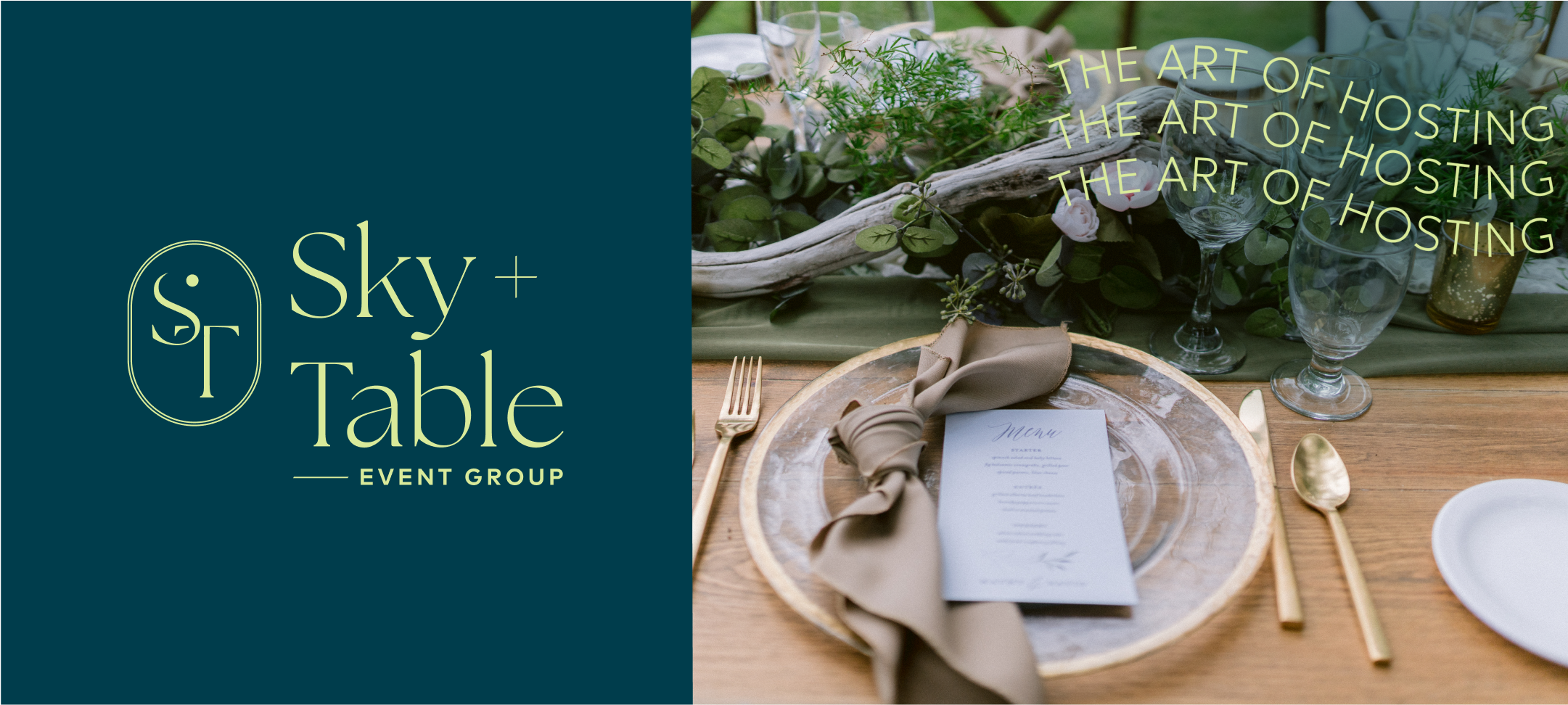 Sky + Table Event Group | Case Study
LA Chefs Catering started their business in 2006, and since then the brand had evolved, adding venue management, planning, and decor offerings to become a full-service event management company.
 The company's leadership started to realize their name didn't accurately reflect the evolution of their brand, and they believed it was causing some confusion with customers. With such a strong reputation and history in their community, they wanted to ensure any new brand would retain this credibility, while still reflecting the evolution and breadth of their service offerings. They partnered with us for research and strategy to understand their customers' current perceptions so that we could create a clear path forward for a new brand.
 Learn how we delivered that strategy, brand, plus a new name - Sky + Table Event Group - and a website to match the evolution of their service offerings.