Hi there,
Can you answer these three questions about your business?
What is your average transaction size?
What is your close rate?
What is the length of your sales cycle?
Without clear knowledge of these three data points, any sales forecasting you are doing is really just "hopecasting".  But there are solutions! The first step is gathering customer data to gain customer insights so you can build a predictable sales process.
If you are like many organizations, the data you have is probably in multiple places, and it's hard to gather insights and understanding because you do not have a single source of truth. 
 Fortunately, all your customer data, digital marketing, and sales process data can be captured in one place - in a CRM.  Customer Relationship Management software is a system that tracks and organizes all the interactions with customers and your business, such as phone calls, web visits, email opens and more. CRMs allow you to streamline your business processes, therefore saving you time, money, and reducing stress. You will be able to:
Reduce human error
Build sales forecasts you can trust
Have a single source of truth and real customer data
Employ smooth data transitions between staff or with onboarding
But at the end of the day, CRMs are all about improving the relationships you have with your customers by allowing you to build exceptional customer experiences. And that leads to better customer retention and increased sales. According to a study from Nucleus Research, the average ROI for a CRM is $8.71 for every dollar spent. 
Our latest blog post details the 6 main benefits your organization can see from implementing a CRM system. You can read it here or find it below. 
Our CRM of choice is HubSpot and as official implementers for that system we've helped clients digitize their sales and business processes so they can focus on growing their revenue. You can learn more about HubSpot and implementing here,  or give us a call today to find out how it can help your organization.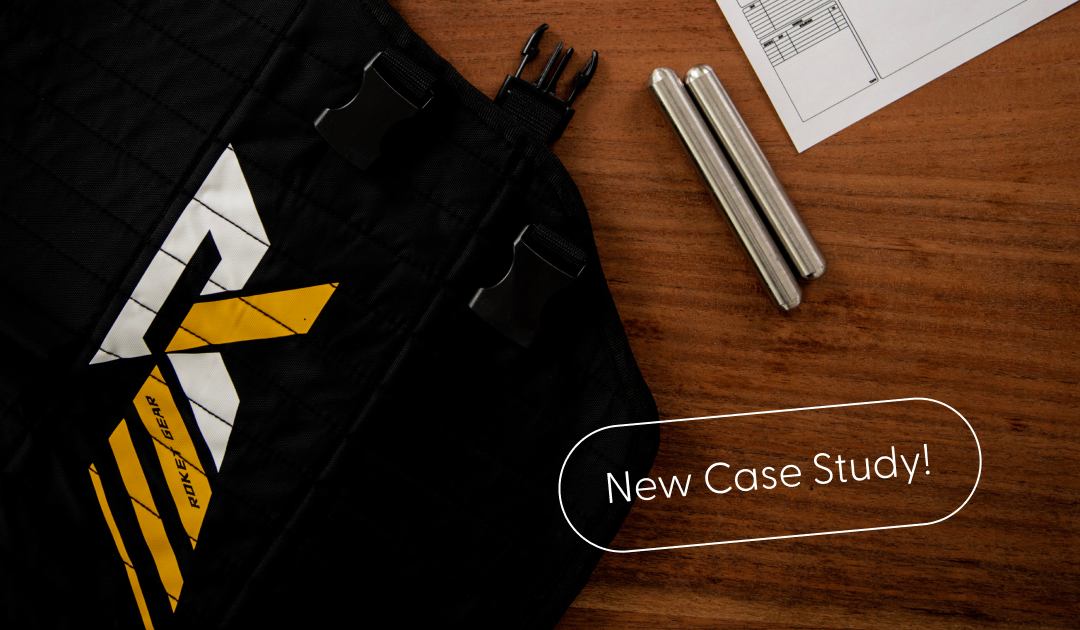 Roket Gear - A Complete Go-To-Market Strategy
Roket Gear created the world's first weighted hockey training system. The product was backed by research and they completed initial strategic direction and branding projects.
The Need
They came to Roadmap to develop an in-depth strategy to reach three sales channels: direct to consumer, retail, and an affiliate marketing program (hockey schools). 
The Project
RoadMap developed a comprehensive go-to-market strategy and was involved in many areas of this brand and product launch from the start, including:
Workshops to create sales and marketing plans
Creation of social media profiles
HubSpot CRM implementation
Building an e-commerce website
Paid demand generation
And more!
The Challenge
Launching a brand is never easy, and as this project was self-funded, Roadmap was mindful of the use of funds. The founders also both had full-time jobs, so we had to work around their availability. All this was accomplished in the height of COVID with arenas closed and reopening, forcing continual juggling of schedules and safety considerations to get photos and videos. An entire technology platform also needed to be created to manage the sales channels.
The Solutions 
The Roket Gear founders had validated their idea with market research and then follow-up strategic planning, but they needed day-to-day execution tactics. That's where Roadmap came in, with an integrated marketing and sales plan. The plan, budget and results were measured weekly in project meetings to inform the founders and provide a forum for feedback and adjustment. 
The brand needed to be consistent and a continuous story in the early days of a launch. All developed assets were on-brand, like pitch decks, social, website, etc. Eventually, we employed paid campaigns to reach larger audiences.
All the technology employed was scalable in capabilities and cost. To start, a basic landing page and the ability to capture and segment contacts was required. Scaling up included a complete CRM with marketing automation, sales quotas and service, married to an e-commerce site with abandoned cart campaigns, automated reviews, and affiliate marketing. 
To read more about this exciting project and brand launch, the full case study can be found online here.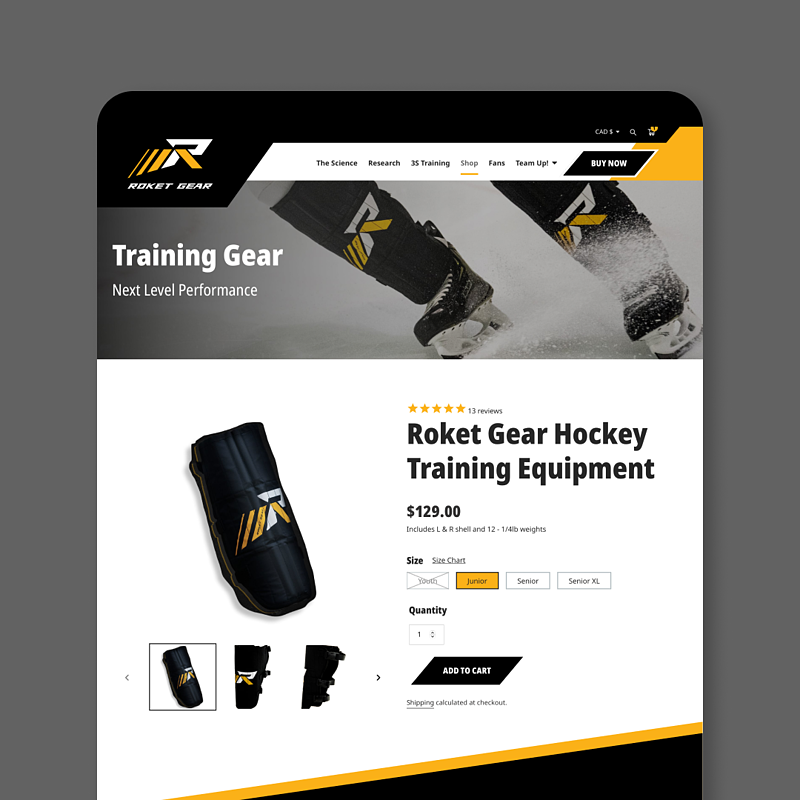 Canadian Pacific's Sustainability Data Report
Did you know that every year we support companies with the design and layout of reports? Our latest report was Canadian Pacific's 2021 Sustainability Data Report. It's not flashy, but simple, on-brand and displays information for the reader in a clear and functional manner.
Celebrating New Clients
We want to give a warm welcome to new clients that have signed on with us recently. 
SK2 Custom Homes
SK2 Building Solutions Ltd. (SK2 Custom Homes) is a custom home builder, serving a unique niche market across Manitoba, Saskatchewan, NW Minnesota, North Dakota, and North Eastern Montana. They supply those markets with custom designed and custom built Ready-to-Move (RTM) homes. The homes are built in Altona, Manitoba and delivered complete to clients. Several challenges, such as border closures due to Covid-19 and increasing market territories, have required SK2 to look towards digital improvements. We will be helping them with creating a digital product selection tool, implementing a CRM and digital tools to improve their sales process.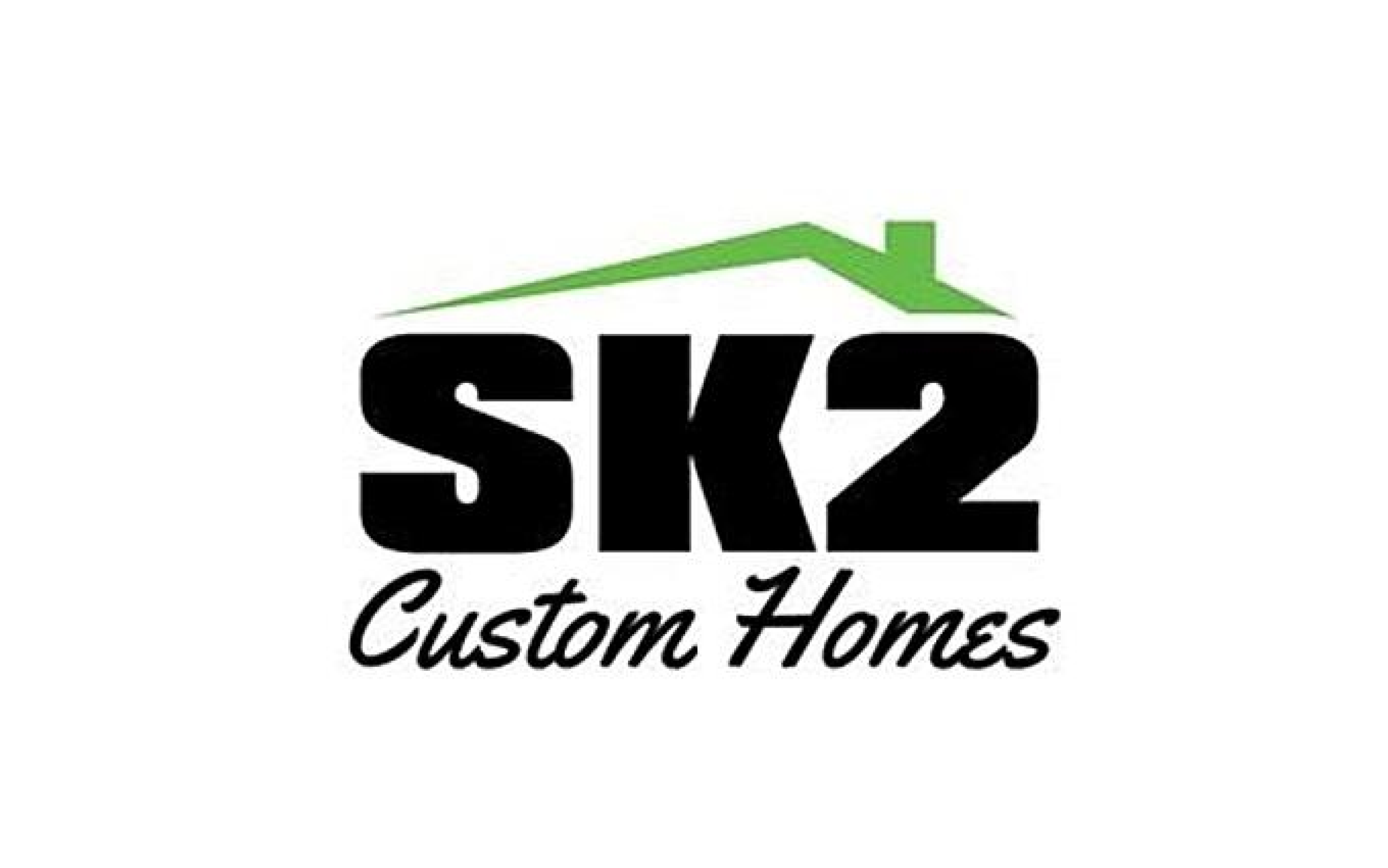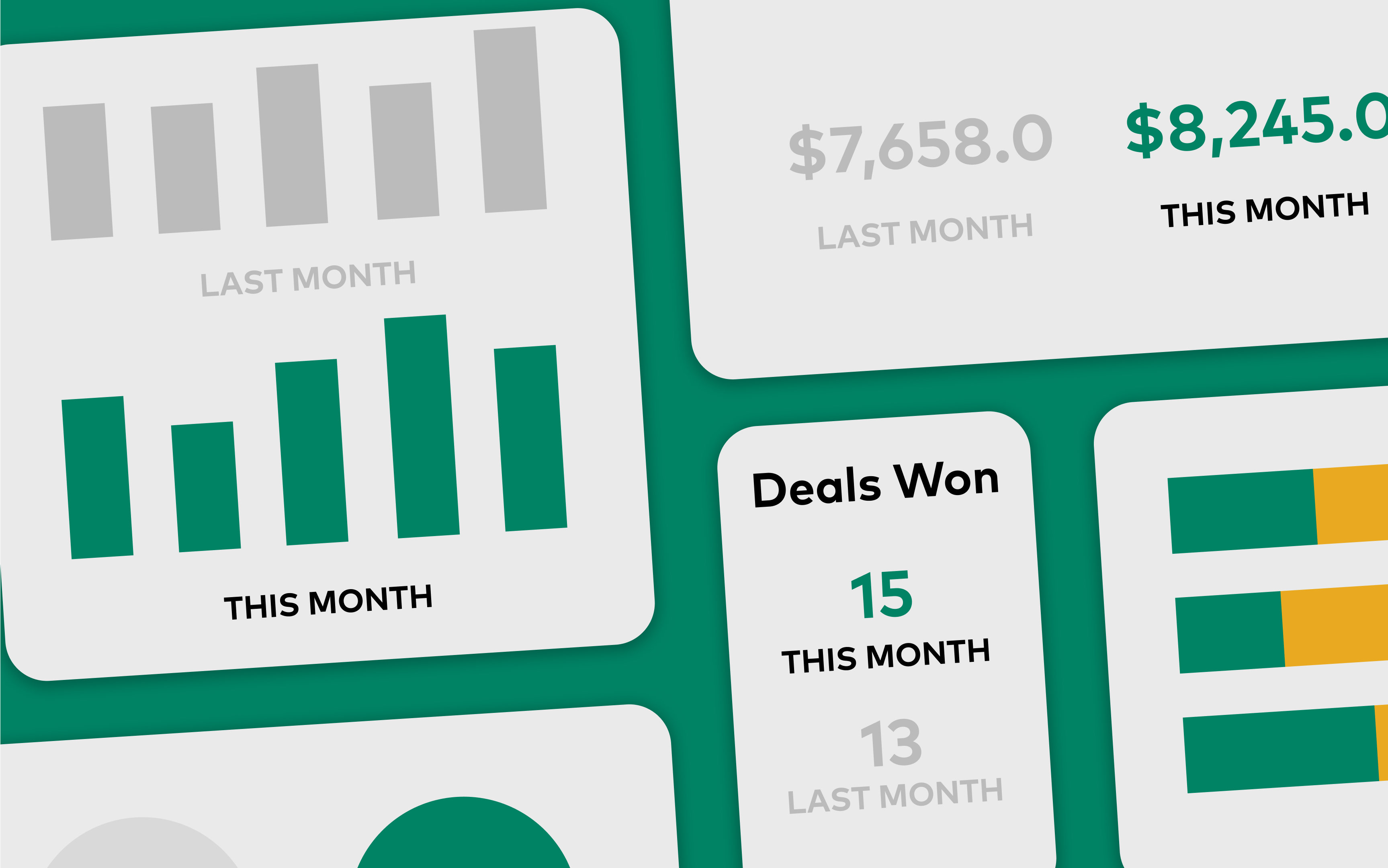 The Main Benefits of a CRM and Why Your Company Needs One
Your relationships with your customers are the most important part of your business. Are you doing everything that you can to nurture those relationships?  That's where Customer Relationship Management software – or a CRM – can be a benefit to your business. It's a system that stores, tracks and manages all the interactions and communication your employees have with customers, like phone calls, emails and more. CRMs are powerful tools that can help you grow and scale your business, let your internal teams collaborate and provide exceptional customer experiences. This blog post will discuss the six main benefits a CRM can provide to your organization, such as increasing customer retention and growing sales. Read more here!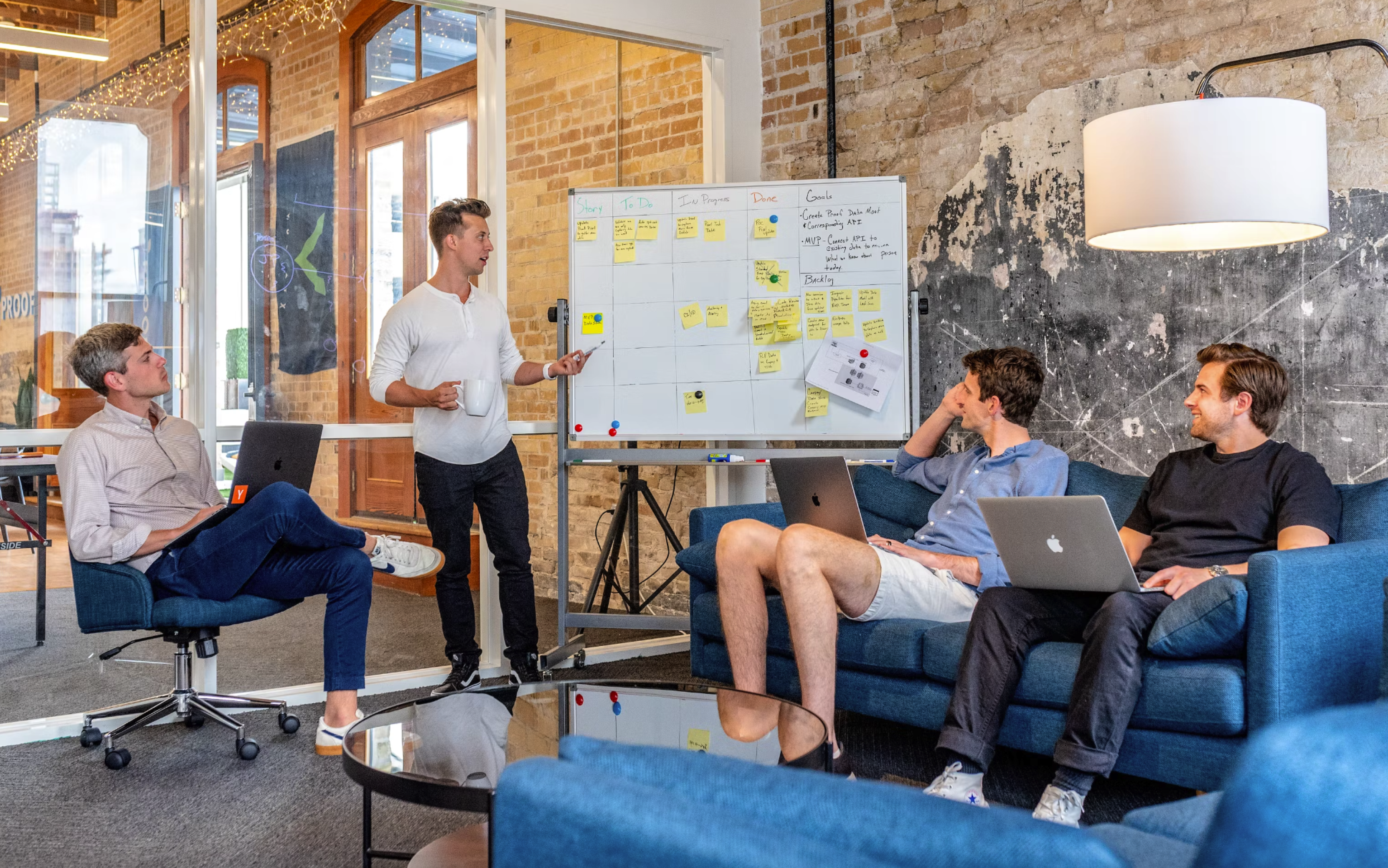 Strategic Account Management Best Practices
Strategic Account Management is a process that focuses on building strong and mutually beneficial relationships with a company's most important customers. Those relationships are essential since it is typically only a small percentage of customers that account for the majority of revenue. A customer you can continue to provide value for over the long-term is significantly more valuable than the one you make a single sale with. But how do you implement Strategic Account Management? The most successful organizations use a formal, measurable and repeatable process for all of their strategic accounts. This blog will review the six steps to create this process and help your team succeed.  Read more here!

New Webinar: Why You Need a CRM
We're hosting a free webinar on June 15 at 11 am MT all about CRMs. Customer relationship management (CRM) is technology that allows your business to manage all of your company's interactions and communication with customers. A CRM helps businesses better organize and access their customer data, which in turn leads to better customer relationships, loyalty and retention.
Shockingly, CRM technology still doesn't have the impact on the industry that it deserves. Around 22% of salespeople say they don't know what a CRM is, and 40% of companies don't use a CRM at all. These companies often rely on spreadsheets and email for storing customer data.
Tune into our webinar to learn why your business needs a CRM, reasons why your current CRM isn't working, and tactics to get the most out of a CRM and customer data. Watch the webinar here!
Sign up to our newsletter