If you are reviewing your sales analytics, can you answer the following:
Average Transaction or Deal Size?
Close/Win Rate?
Deal Velocity (Days to close)? 
If you know these three, you have a predictable revenue system that will allow you to forecast and plan the amount of demand you need to create.
How does this work?
Let's create some filler numbers to illustrate:
Average Transaction or Deal Size = $10,000
Close/Win Rate = 50% or .5
Deal Velocity (Days to close) = 30 calendar days or 1.0 Month
If you want to close $100,000/month,  input the variables into the following formula:
((Revenue Goal/AT)/Close Rate) * # of Months  = # of deals required in pipeline
With our numbers :
(($100,000/$10,000)/.5)* 1.0 = 20 deals in pipeline to hit revenue goal

If the Deal Velocity was 45 days so  45/30 = 1.5 Months, you would need:
(($100,000/$10,000)/.5)* 1.5 = 30 deals in pipeline to hit revenue goal

Obviously, there is a lot more process and nuances behind these three numbers, but this is the foundational data you need from a platform to make your revenue system predictable.  If you have these numbers, you can work the numbers and drive your business.
You do this by implementing a CRM (Customer Relationship Management) and designing a buyer-centric sales process that can be repeated, scaled, and incrementally improved.
On June 15, our president Steve Whittington hosted a webinar titled "The Main Benefits of a CRM and Why Your Company Needs One."
We want to thank everyone who attended, and if you missed out, you could download the full deck here.
If you want to learn more about CRMs, sales processes, and measuring demand creation, click on the button below to book a meeting with Steve, he is always happy to have a chat about CRM's and Sales.  He believes sales is a great game and you keep score with revenue.

Whitecap Resources Inc. A Responsible Energy Story
Whitecap is an oil-weighted growth company that pays a monthly cash dividend to its shareholders while being recognized for storing more CO2 annually than they emit corporately. 
Whitecap operates the world's largest underground geological CO2 sequestration project — the Weyburn Unit. This project is a huge success story for the company, and the community it operates within, but this story wasn't being told.
The Need
In 2019, we began supporting them to amplify the benefits of the Weyburn Unit, illustrate how it works, and tell the story of the project in a way that is relatable to everyday life. This story needed to be adaptable to a variety of platforms.
The Project
Content Direction
Illustration
Website Layout
PowerPoint Layout
Sustainability Reports (2018-2021)
Word Templates
Brochures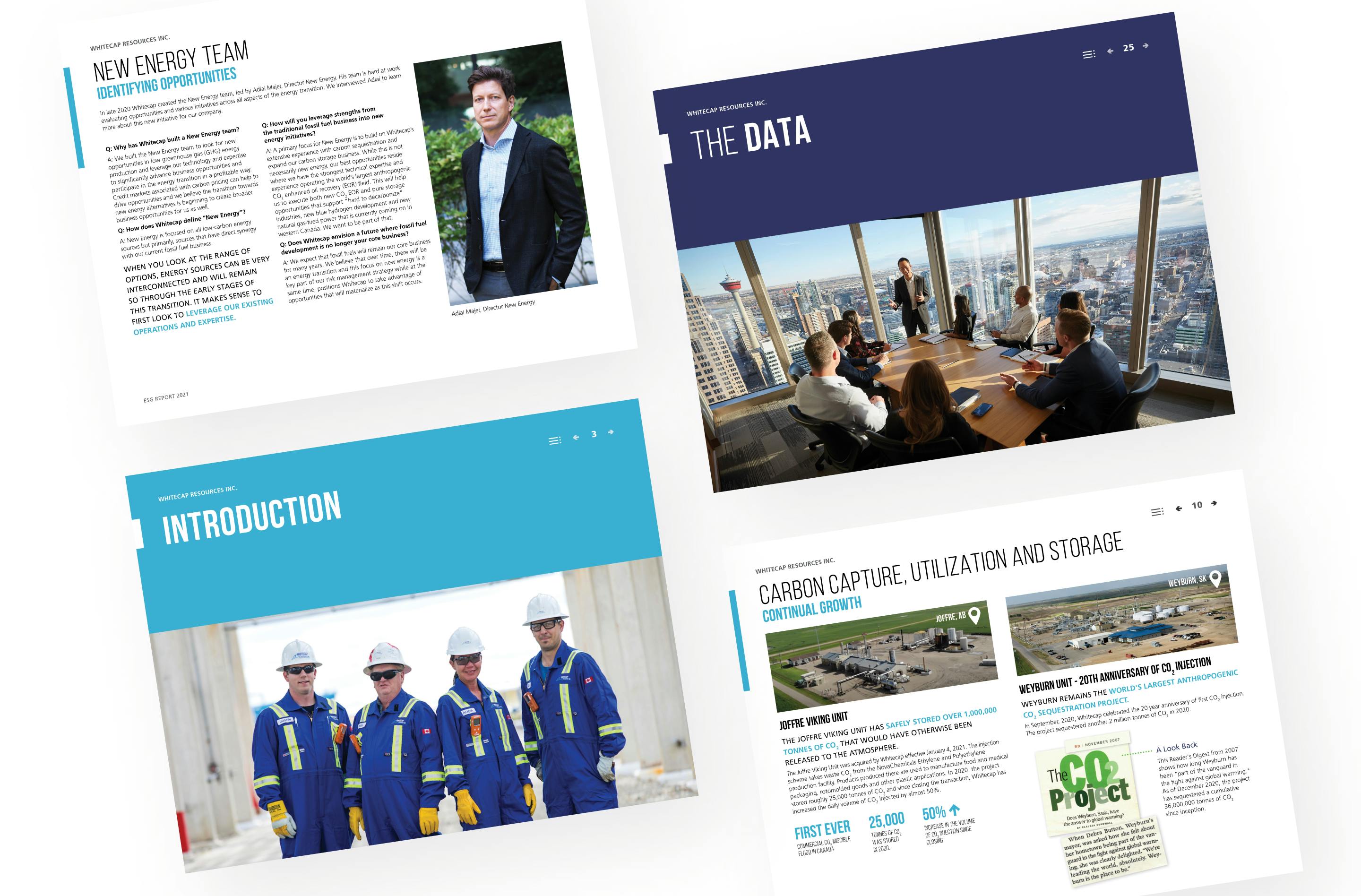 The Challenge
To create educational communications that appeal to a broad audience and reflect the innovative techniques, practices, and results that Whitecap has achieved to transform the way we speak about the oil and gas industry.
The Solution
Tell a responsible energy story by showcasing how the Weyburn Unit minimally impacts the environment, sustains generations of families with jobs, and contributes to the Saskatchewan economy— all while providing value to shareholders. This story was told using friendly illustrations with a bright colour pallet and highly relatable, bite-sized comparisons. This along with other stories live in multiple communications such as their website, sustainability reports, press releases, presentations, and more.
The full case study can be found online here.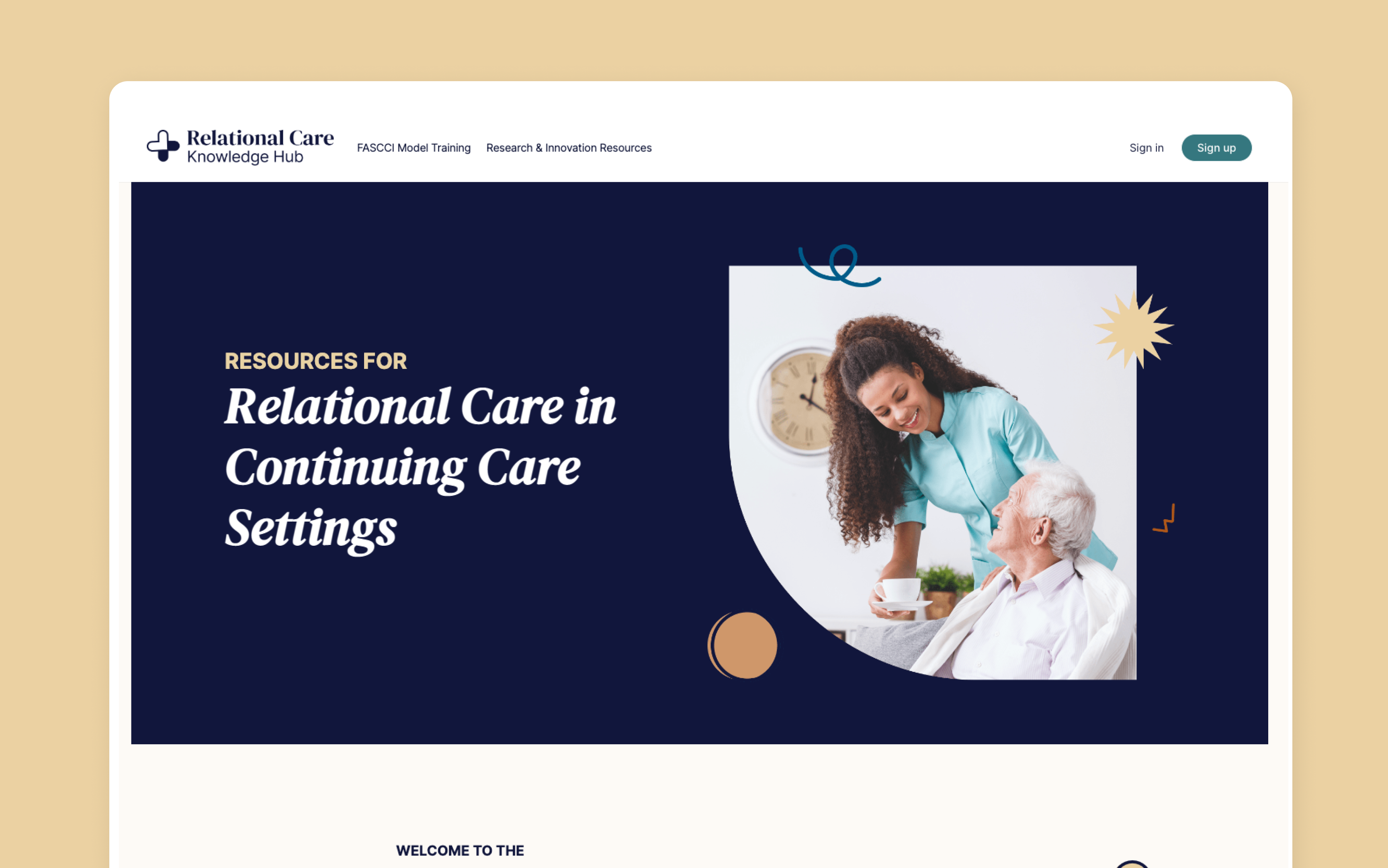 Relational Care Knowledge Hub Website Launch
Culture Change In Continuing Care 
The Relational Care Knowledge Hub was created to provide leadership and support for continuing care organisations through research, education, and promotion of culture change best practices. The pilot model of one of their programs was successful, but to expand their impact and ensure culture change within more continuing care centres they needed an elevated professional look and comprehensive learning-focused website that incorporated feedback from users for continuous improvement and data gathering.
This project included branding, powerpoint deck design, website, and video shoot coordination at our Calgary studio in Victoria Park. We'll be releasing a full case study in the near future but until then visit their new website here.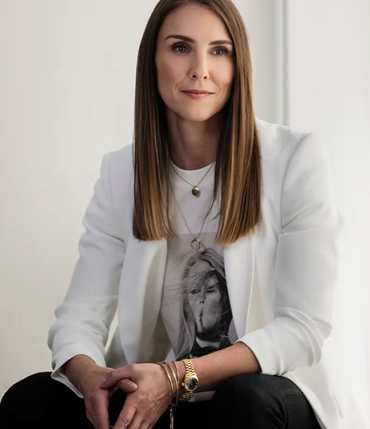 Guiding You With Research-Driven Strategies
Interested in starting your own entrepreneurial journey in business development but unsure what to expect? Listen to what our Creative Director Shannon Hewlko says about life as an entrepreneur in her interview with Go Solo.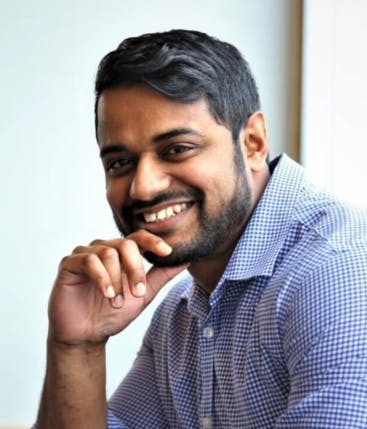 Q&A with Tanvir Farabi, Digital Marketing Specialist at Roadmap
This may sound strange, but we found Tanvir on LinkedIn. We were in our second round of trying to hire a Digital Marketing Specialist at Roadmap and we were deep into a LinkedIn search to find someone who had the technical skill set we were looking for. Read more here.

Summer, summer, summertime!
Across all the cities and towns the Roadmap team occupies, we all share the sentiment that summer is the best time everywhere! From the Rocky Mountains to the prairies and great lakes, we're looking forward to getting outside and spending time with our friends and family. We hope you all are too!
Many of our team are taking time off, so the kickoff of any new projects will most likely fall from mid-August to September. Your account managers will provide you with backup contacts with our team in case you have questions or need anything in their absence. Please also let your account manager know of your holidays so we can work that into the timelines we have for current projects.
Now get out there and enjoy the (hopefully) amazing summer weather!
Sign up to our newsletter