Businesses struggle with content creation - trust us, you're not alone! As experts in content creation, we know that it can often be overwhelming, so let's start from the beginning - what type of content do you need to create?
The simple truth is that you need to create content that provides VALUE to your audience and clients - that is it, period.
Providing value can meet a lot of things but in its most simple terms, you want your audience to learn from, engage with and/or feel an emotional response to your content. This means asking yourself what your clients and audience would like to see, what knowledge they would gain value from, and how we can create content that they will want to engage with.
How can you determine what knowledge would be valuable to your clients to share as content? Whether you are in a B2B or B2C business model, you have clients and those clients have a need or a problem that they are looking to resolve. Your content needs to educate them on how your product, service or category solves that need.
Customer understanding allows you to do this and create content that resonates with your client because, with customer understanding, you will know the questions they are asking, their concerns, their needs, pain points and objections.
Ideally, your content will:
Answer their questions
Address their concerns
Solve their pain points
Mitigate their objections
Evoke understanding around your product or service
Evoke an emotional connection with your brand
Build trust and understanding about your organization
As a subject matter expert in your field, you know these details - the challenge is to build and present content in a medium that will reach your ideal client.
Do you need to be producing content regularly?
In a word: yes.
The content you create and share with your client base is a driving force in building trust with your audience by answering their questions and informing them about your brand. Developing a regular content stream creates opportunities to expand your reach, grow your audience and elevate your position in the marketplace. You have a unique voice and sharing valuable information with your audience regarding your that expertise and the problems you solve, will position your brand as a leader in your industry.
Great content creates more opportunities
In addition to strategic content driving demand generation through inbound marketing efforts like social media and email marketing, the content that you create can be beneficial across all areas of your business - adding valuable branded touchpoints for your sales team to pull from, beefing up your website and boosting SEO, and creating opportunities for others to reach out and feature you in their content as the subject matter expert in your area.
In today's digital age, strategic, valuable content across the right platforms is a growth engine for your business and brand.
As always, we are here to help!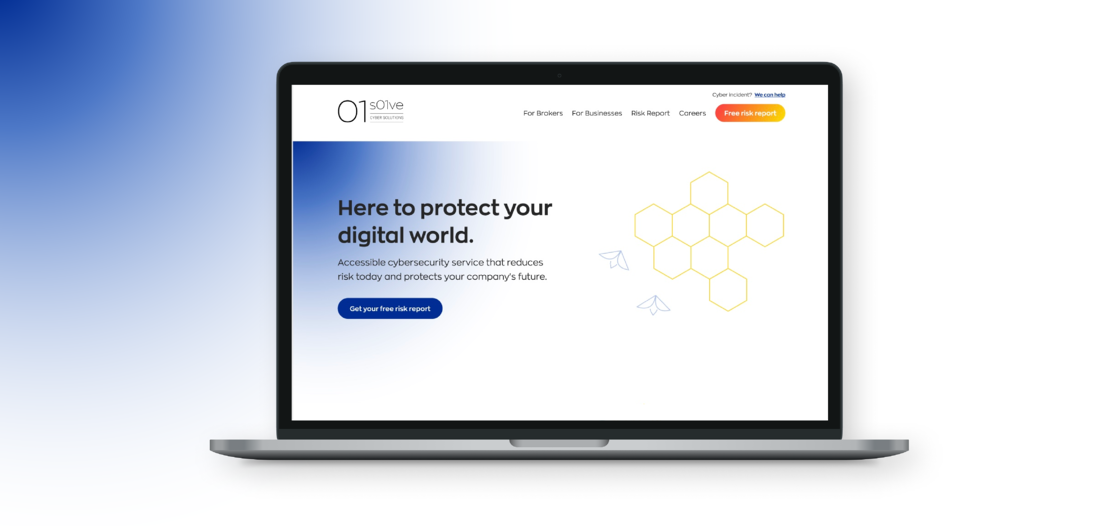 s01ve Website Launch!
s01ve Cyber Solutions provides IT and cybersecurity services directly to businesses. They also partner with insurance brokers, helping them build strong digital policies to enhance their service offering with a holistic approach to a business's cybersecurity.
For s01ve, we've been developing a new Go-To-Market strategy which has included:
Defining their ideal client profile and customer personas
Creating sales and marketing plans
Brand refresh and foundation
Social Media presence
A freshly designed and developed website featuring custom spot illustrations
Overall demand generation strategy and supporting sales enablement assets.
A full case study is in the works! But check out their new website today at: https://www.s01ve.io/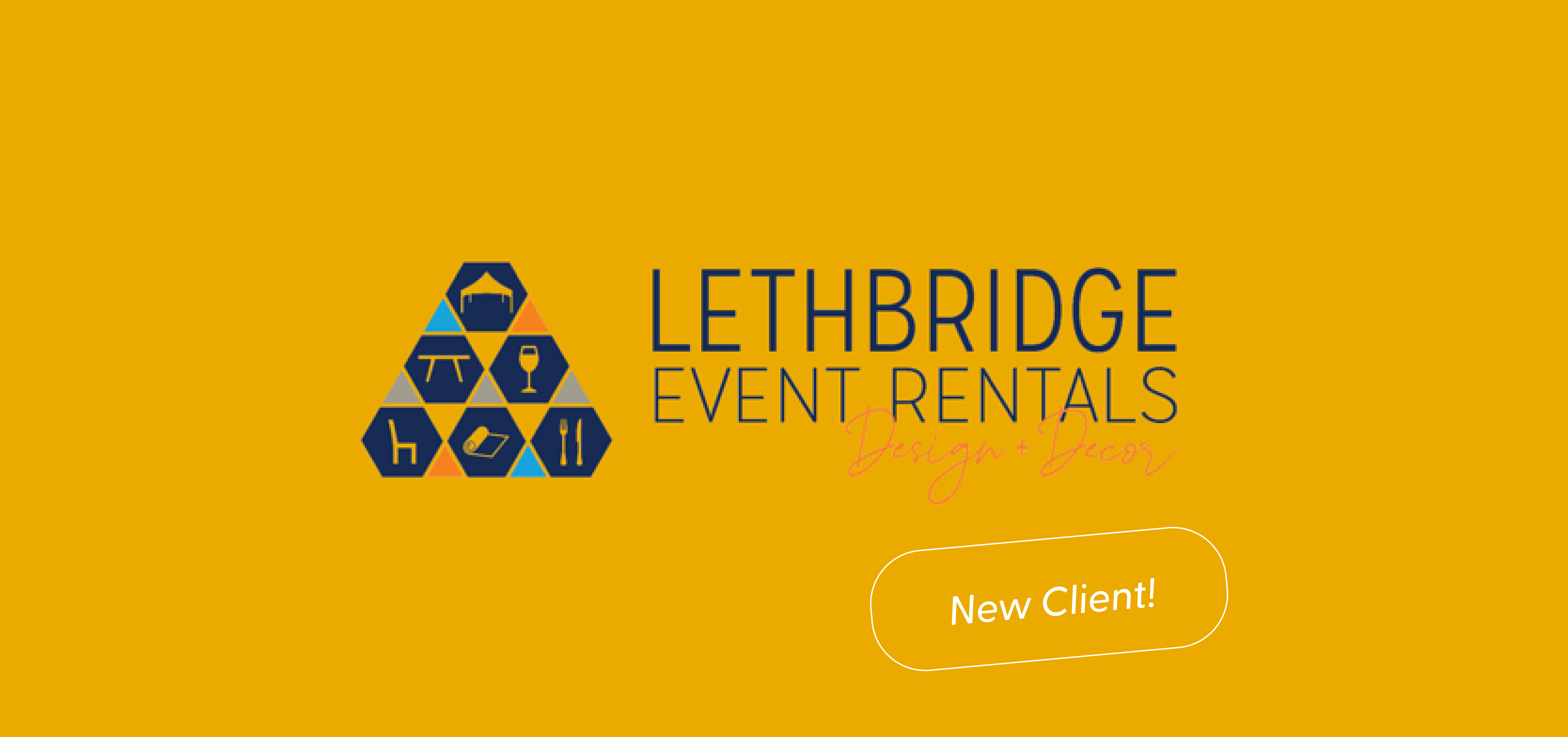 Lethbridge Event Rentals
Lethbridge Event Rentals (@lethbridgeeventrentals) provides beautiful, affordable event rental, décor and design opportunities to clients in Lethbridge and the surrounding area. Their design team is dedicated to transforming your event using their vast inventory of rental products like linens, backdrops, staging items, tents and so much more.
We are working with them to standardize their sales process and create process automation for their customer event management.  
Once consultation on their processes is complete, HubSpot CRM implementation and training will occur.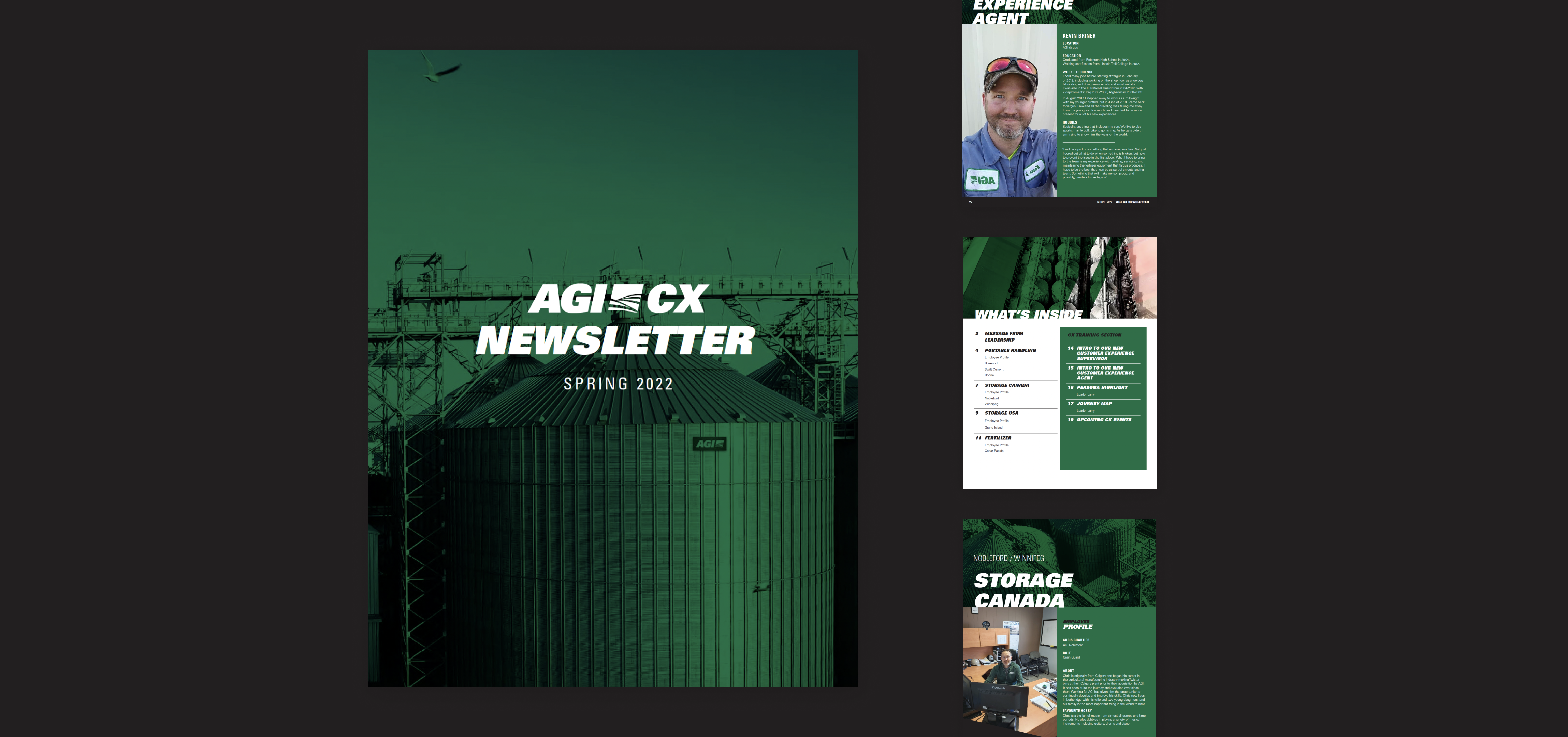 AGI Newsletter and CX Training
Roadmap continues to support AGI with customer experience training. The training wasn't a lecture; it was experiential. The participants dove deep into understanding the personas and built customer journeys based on their lived experiences. The results were profound, with participants claiming that until they had to map their customer's journey, they truly did not understand their customer's needs.    This learning is captured in a report with improvement recommendations and shared throughout the organization in a quarterly CX newsletter, which profiles the CX team, customers, customer wins, and training initiatives.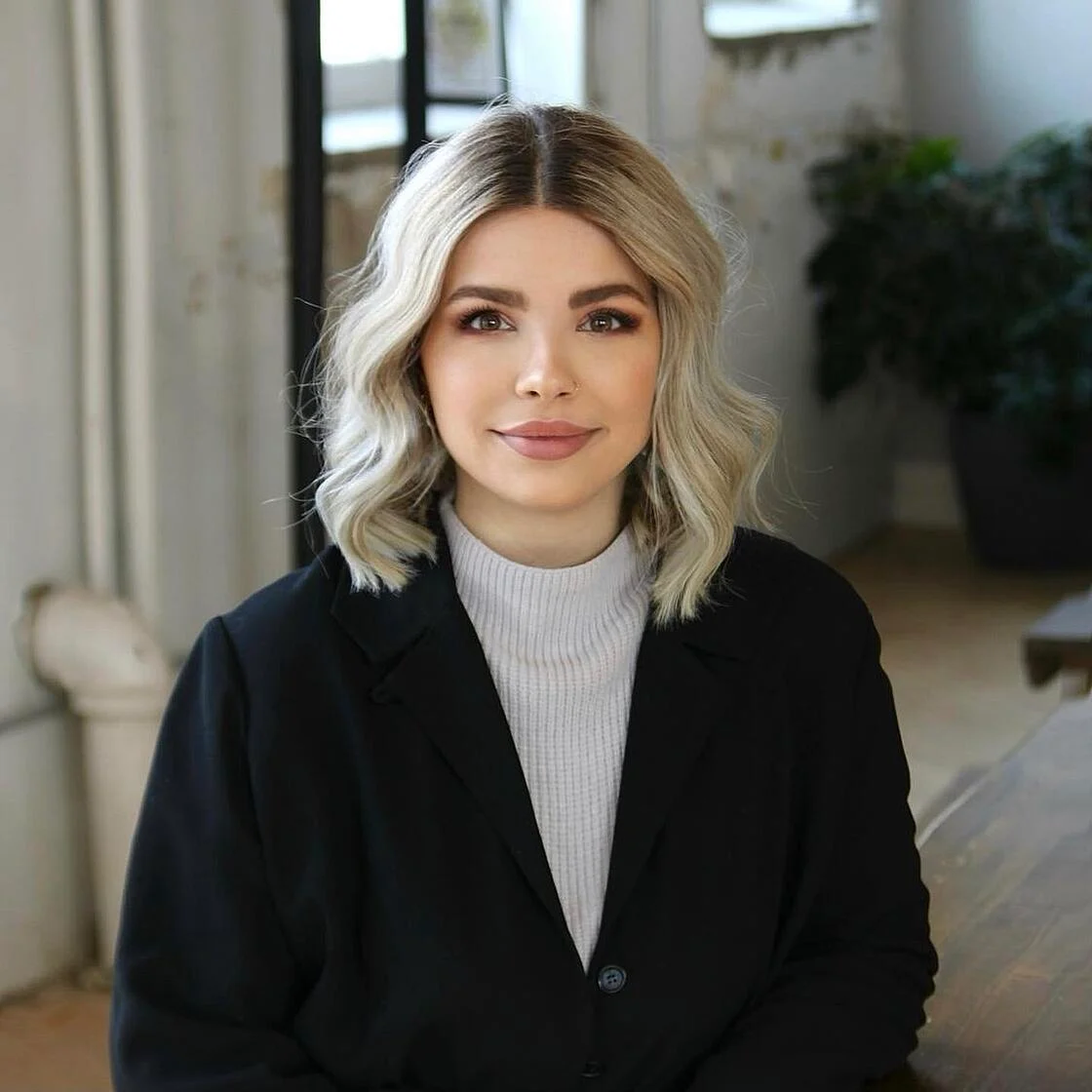 Welcome, Jennifer!
A lifelong learner, Jenn fell in love with marketing when she discovered it could be the perfect blend of her two biggest passions - neuropsychology and art. Jenn loves collaborating with our clients to support the perfect blend of creative, strategy, and storytelling on their socials. As a Brand Strategist, Jenn works alongside brands to provide strategic direction and craft effective content strategies.
Outside of her time at Roadmap, Jenn is a dog-obsessed mom of two (one human, one golden doodle) that loves to thrift for unique vintage finds, bake the perfect chocolate chip cookies and create whenever she gets the chance. If you meet Jenn, don't be surprised if she has an iced coffee in one hand and one of her many notebooks in the other.

HubSpot INBOUND Tickets Available!
INBOUND is an annual event, powered by HubSpot, that unites thought leaders from over 161 countries across marketing, sales, customer success, and revenue operations. You're officially invited to join us for their first-ever hybrid event, taking place September 6th - 9th, 2022
The Roadmap team is excited to attend and learn from this event! Steve and  Shar will be flying to Boston in early September to take in all that the in-person event has to offer while a few other members enjoy the virtual event from the comfort of their homes. 
We would love YOU to join us -  we have online digital passes available for our valued customers, please reach out to your Account Manager to get yours today!
Sign up to our newsletter