Hi there,
An exciting Roadmap update!
Our Creative Director, Shannon, and her partner will be welcoming a new addition to their family - due September 23!
 Shannon will be taking in new motherhood during a 6-month maternity leave spanning from mid-September through March 2023. During this time, the Roadmap team will be taking care of all of our client's needs through a full support plan that we have been working on since the start of 2022.  
A huge congratulations to Shannon and her partner, we can't wait to watch your beautiful family grow and welcome a new Roadmap kiddo to the clan!
Summer Wrap Up
 It is hard to believe but summer is ending and fall is upon us!
This summer has been interesting, to say the least.  Amidst ongoing concerns of supply chain issues as well as inflation and labour shortages, summer vacationing ensued at a tremendous rate - making up for lost time over the last few years.  All of these factors had an impact on business, there was no one around to make decisions and/or decision makers' minds were occupied with camping, wineries and destinations they have been wanting to get to for several years. 
A recent report analyzing summer revenue cycles cited a slowdown in sales activities across the general economy.  Our own experience, paired with the sentiments of other business owners and clients has echoed the findings in this report. 
But this came as no surprise as this is a summer trend that our CRM data tells us to prepare for a dip as it is a mirror of previous years (albeit amplified a bit more this year). 
We expect each summer for our - 
Deal velocity to slow 
Close rate to decline
Average deal size to shrink
Our deal pipeline to shrink
However, as our pipeline dips in the summer it fills up in fall. Our data is already showing this trend, I suspect the same may hold true for the general economy with summer ending, school starting and minds turning back to driving business.
The point is to have data to predict your future and prepare accordingly.  
So here's to enjoying the last rays of summer and to a busy fall ahead!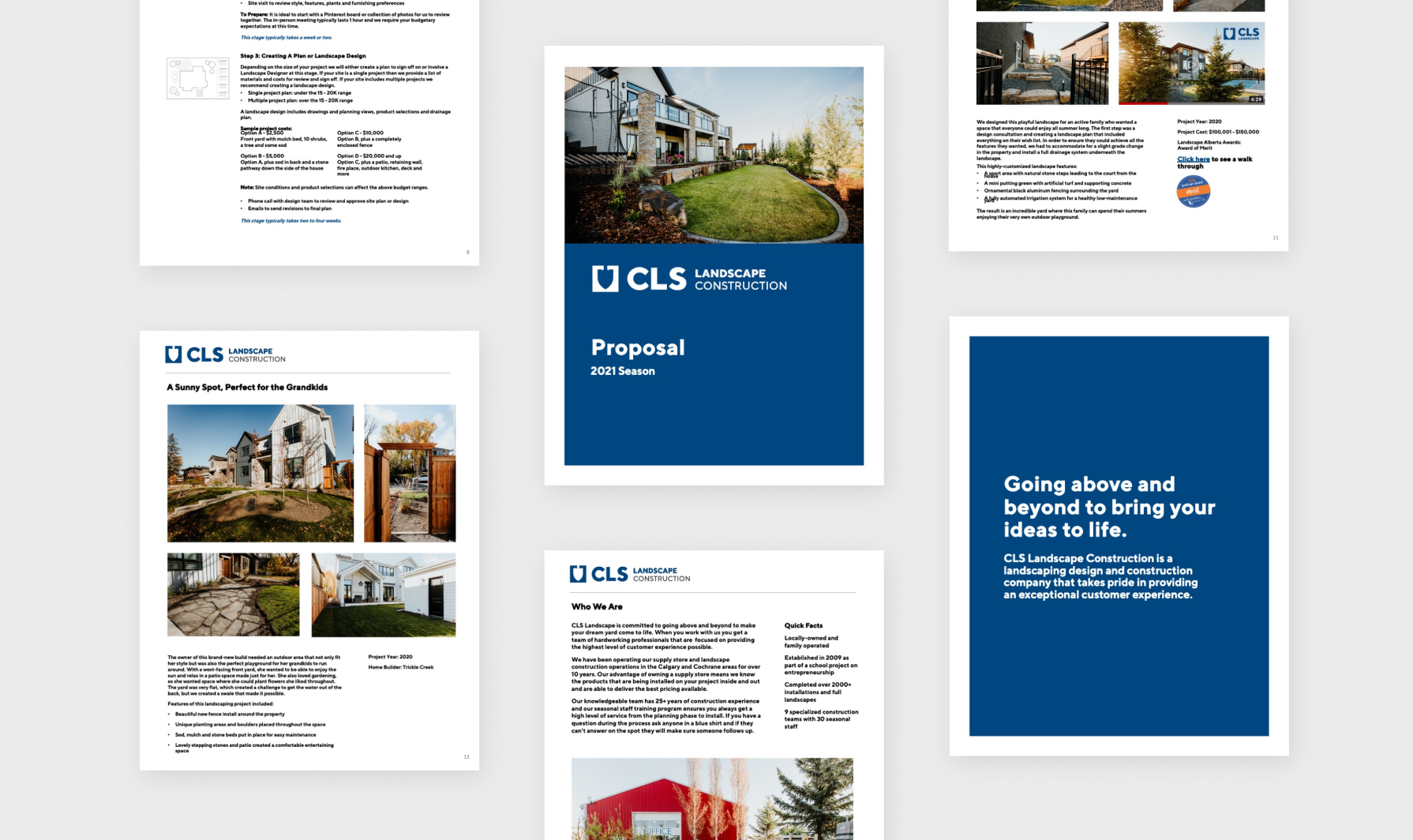 Case Study Update
 CLS Landscape | There is nothing more rewarding for our team than working with a client year-over-year and continually improving their marketing and metric measurements. Because we do much work with CLS Landscape every year we updated our case study with new video animations, proposal documents, graphics and social campaigns we ran in 2021. We've also added some impressive stats!
Looking forward to many more years of supporting CLS Landscape!
Read the updated case study on our website.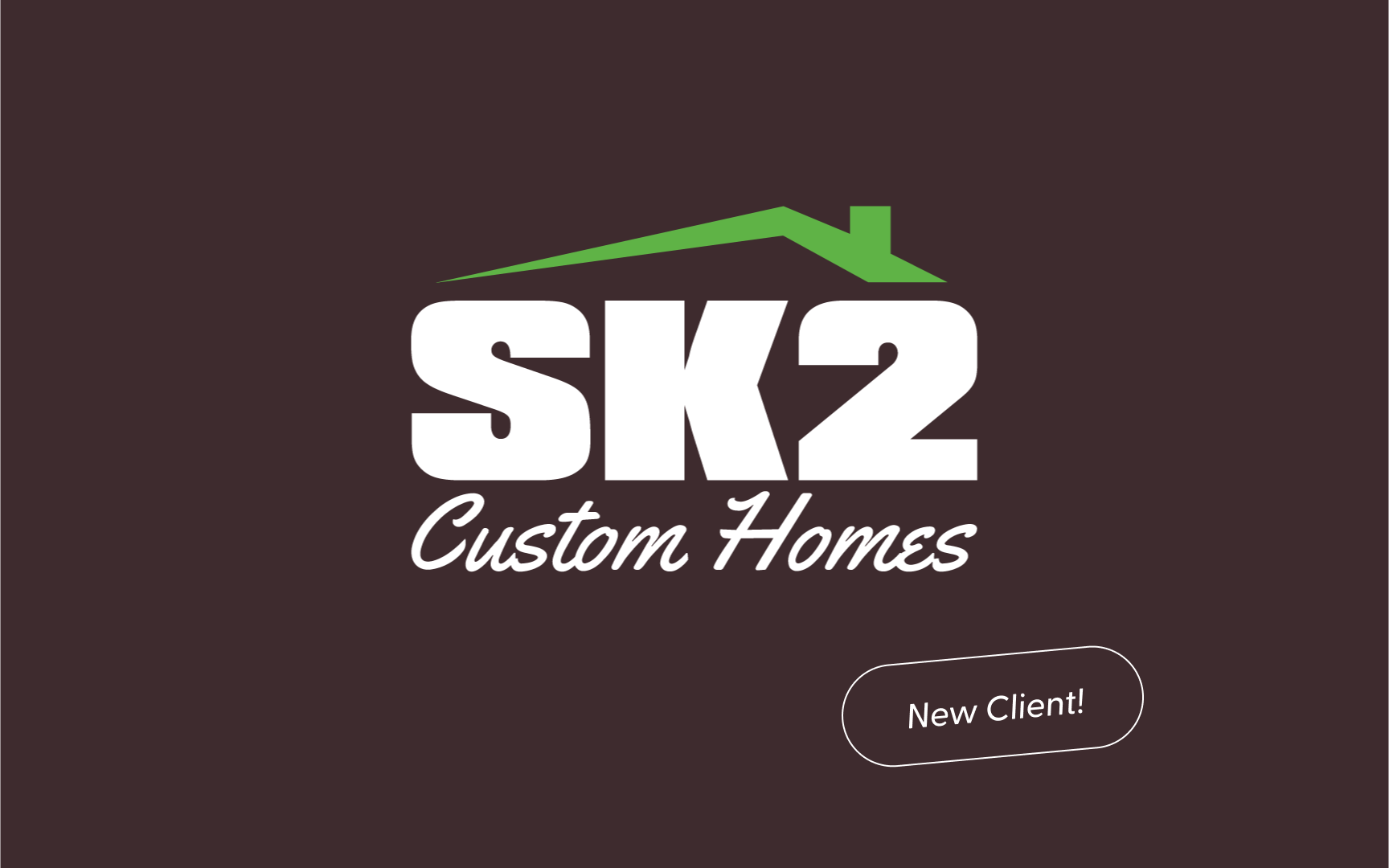 Welcome Aboard!
SK2 Custom Homes is a custom home builder, serving a unique niche market across Manitoba, Saskatchewan, NW Minnesota, North Dakota, and North Eastern Montana. They supply those markets with custom designed and custom built Ready-to-Move (RTM) homes. Several challenges, such as border closures due to Covid-19 and increasing market territories, have required SK2 to look towards digital improvements. We will be helping them with creating a digital product selection tool, implementing a CRM and digital tools to improve their sales process.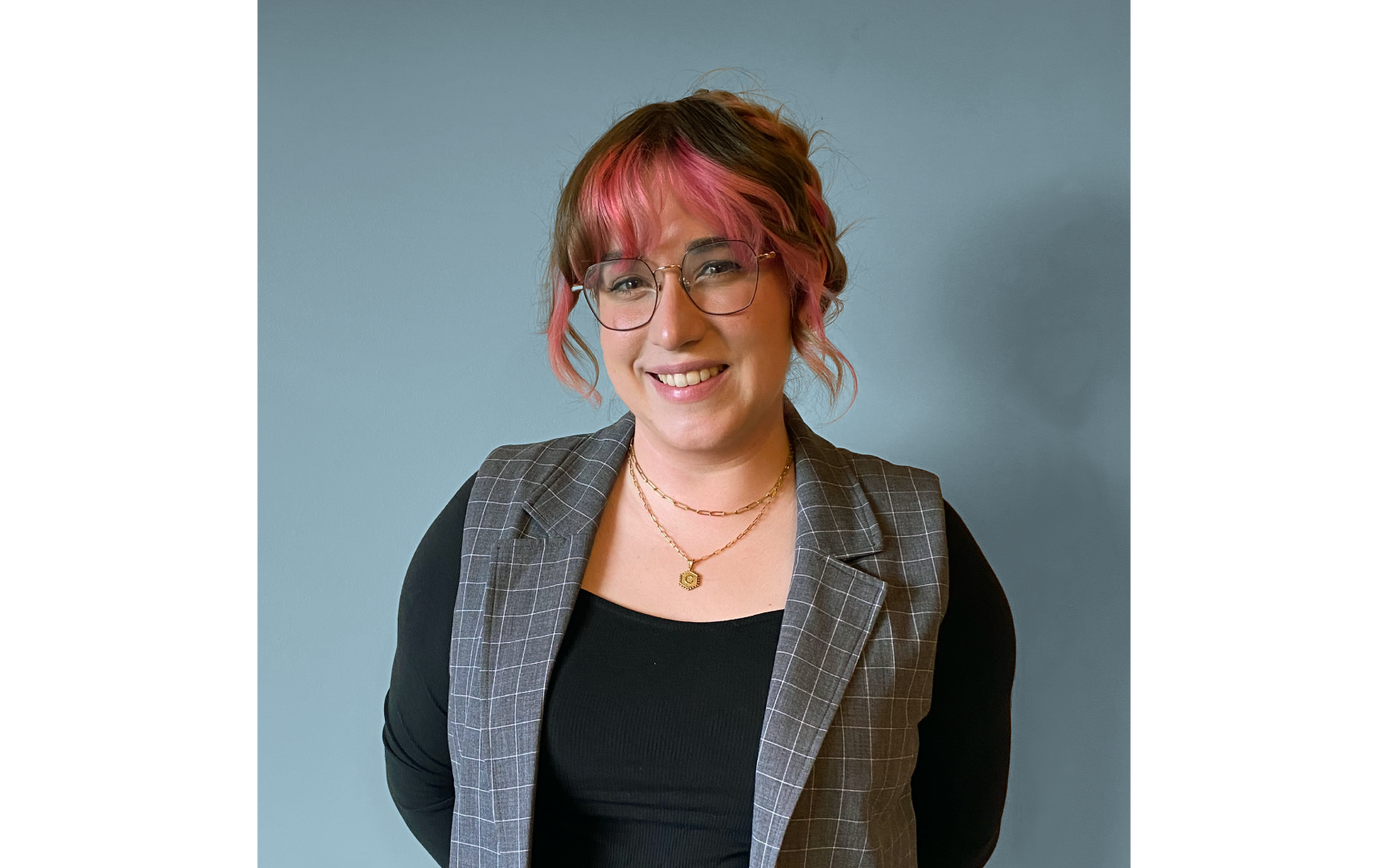 Welcome, Chelsey!
Chelsey comes fully loaded with experience working in-house, agency, and freelancing for different clients. She is passionate about conceptualizing creative work and the why behind the design. As well, she loves pitching in with punny copy ideas and loves typographic solutions. As a self-taught macrame maker (macramaker?) she's no stranger to finding her way through new platforms and programs and tying up any loose ends to put the finishing touches on projects.
When she's not working Chelsey can be found remembering to water her veritable jungle of houseplants, working on funky-fresh lettering projects, and sipping her way through Calgary's local breweries.

Save the Date | Creating a Go-to-Market Strategy Webinar
 Join us on October 20th for an in-depth webinar on Creating a Go-to-Market Strategy. Optimize your launch with an all-encompassing strategy that incorporates branding, sales, marketing, and customer experience, backed by technology to grow and thrive.
 Your GTM strategy should identify a market problem, position the product or service as a solution and outline how the organization is going to capture and convert the opportunity - the tenants or pillars of the plan are what this webinar will focus upon including:
Customer Understanding
Ideal Client Profile
Brand Personas
Product Market Fit
Value Matrix
Buyers Journey
Demand Generation
Lead Generation
Sales Strategies
Customer Journey
Optimization
Platform
Stay tuned via our socials and email for when registration opens to secure your spot!

HubSpot INBOUND Tickets Available!
NBOUND is an annual event, powered by HubSpot, that unites thought leaders from over 161 countries across marketing, sales, customer success, and revenue operations. You're officially invited to join us for their first-ever hybrid event, taking place September 6th - 9th, 2022
The Roadmap team is excited to attend and learn from this event! Steve will be flying to Boston in early September to take in all that the in-person event has to offer while a few other members enjoy the virtual event from the comfort of their homes. 
We would love YOU to join us -  we have online digital passes available for our valued customers, please reach out to your Account Manager to get yours today!
Sign up to our newsletter